A memorial dedicated to Dr. Martin Luther King and his wife Coretta Scott King is approved to be unveiled by next fall in Boston Common.
The memorial has been designed by artist Hank Willis Thomas along with a team of architects from MASS Design Group. The 22-foot tall bronze sculpture was commission by King Boston, a non-profit group that aims to continue the legacy of Dr. King. The sculpture features two disembodied arms, belong to the King couple, knitted in an embrace. The embrace has been designed on the basis of a photograph taken just after Dr. King won the Nobel Peace Prize and hugged his wife.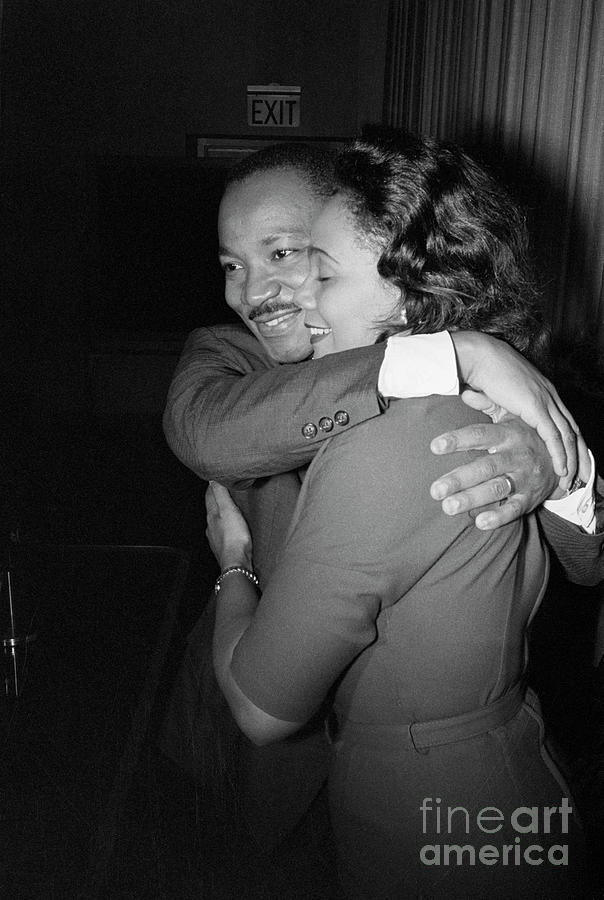 The project has been in the pipeline since 2016. Numerous designs were submitted, out of which five were shortlisted in 2019. The shortlisted artists included Adam Pendleton and Yinka Shonibare. Finally, Hank Willis Thomas was chosen as the winning submission. Thomas said that he chose the design of the embrace to signify the power of love in shaping society.
The monument, titled 'The Embrace', is planned to be unveiled in October 2022. It will be placed in Boston Common, the oldest public park in America. The plaza on which the monument will be placed will also commemorate Dr. King's 1965 march in the neighbourhood.
So far, King Boston has raised $12 million for the memorial. Sources said that the majority of the funds were donated after the Black Lives Matter movement in summer of last year. The organization hopes to secure another $3 million for the project. The executive director of King Boston, Imari Paris Jeffries, noted the importance of the narrative told by a monument – something the USA has been pondering over lately.