After details surrounding Martin Bashir's 1995 interview with Prince Diana surfaced, National Gallery Chairman Tony Hall has announced to step down.
Martin Bashir had famously interviewed Princess Diana in 1995, with the interview considered a landmark by many. In the interview, Princess Diana – who was still married to Prince Charles at the time – had an emotional breakdown. She revealed many significant details to Bashir, including her eating disorder and the problematic marriage with Charles. After the interview was aired, there was a national outcry in the UK. Queen Elizabeth II had to finally ask Diana and Charles to formally divorce.
Immediately after the airing, there were speculations regarding how Bashir managed to convince Diana to reveal such details in the interview. In 1996, an internal investigation was carried out in the matter, led by Tony Hall. At the end of the investigation, Hall cleared Bashir of all charges.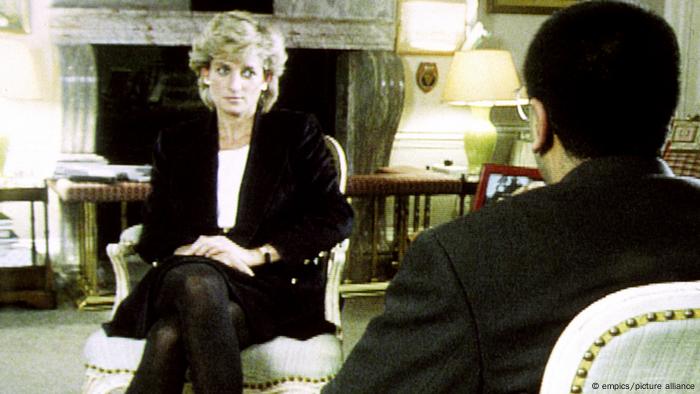 The matter came to life again when a second investigation presented its results last Thursday. The report revealed that Bashir had used many unethical practices, including using fake bank statements to suggest Princess Diana was under surveillance of the royal family. The revelation of Bashir's deceitful behavior caused a storm within the country, forcing Bashir to step down as BBC's religion editor last week.
However, fingers were also pointed at Tony Hall for failing to indict Bashir during the first investigation. As a result, Hall announced to step down from his position as Chairman of the National Gallery. Stating his regret for "the events of 25 years ago", Hall said in a statement:
"I have always had a strong sense of public service and it is clear my continuing in the role would be a distraction to an institution I care deeply about".
John Kingman, who is the deputy chair on the board of trustees of National Gallery, said that the gallery is sorry to lose Hall but understands and respects his decision. Kingman will also serve as the chairman of the gallery in a temporary position.