The Blue Boy, often considered the masterpiece of English artist Thomas Gainsborough, will returns to the UK exactly a century after it left.
The Blue Boy was created by Gainsborough in the late 18th century. In 1922, the work was sold to Henry Huntington, a prominent railway baron from America. For the work, Huntington paid $778,000 (about $9.3 million, adjusted to inflation) – making it the most expensive artwork ever at the time. The deal was made by Joseph Duveen, who is considered by many as one of the greatest art dealers in modern art history.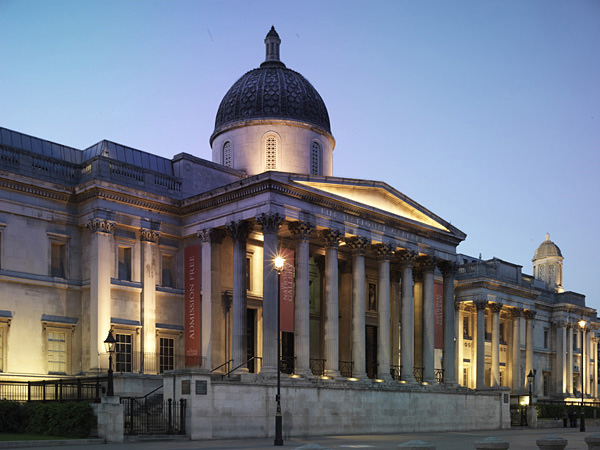 Interestingly, the painting was made by Gainsborough as a sort of a challenge. Sir Joshua Reynolds (considered by many as his rival) had famously proclaimed that cool colors (like blue, violet) could only be used to support warm colors (like red, orange). As a response, Gainsborough made The Blue Boy, made entirely of cool colors, which has since attained legendary status.
After the sale, the painting was hung in San Marino, California at the Huntington Art Museum. Now, the organization has loaned the work to London's National Gallery. The work will be displayed alongside the works of Anthony Van Dyck, the Flemish artist who had a significant influence on Gainsborough.
Gabriele Finaldi (Director, National Gallery) expressed his gratitude in a statement and called the loan "truly exceptional". Karen R. Lawrence (President, Huntington) also released a statement saying: "Given The Blue Boy's iconic status at The Huntington, this is an unprecedented loan, one which we considered very carefully. We hope that this partnership with the National Gallery will spark new conversations, appreciation, and research on both sides of the Atlantic."