Heavy rains and floods in Australia is impacting all walks of lives, including museums like Bundanon museum in New South Wales, closed just a month after re-opening.
The Bundanon Museum has a long history of being affected by natural calamities. It has often been affected by flash floods and intense weather conditions. In 2019, and again in 2020, the museum was almost destroyed in the infamous Australian bush fires. After that, the museum was closed to be rebuilt as resistant to fire and floods. The $33 million renovation project was frequently hampered by COVID-19 waves. At last, it was finally re-opened last month with plans of upcoming art fests and exhibitions.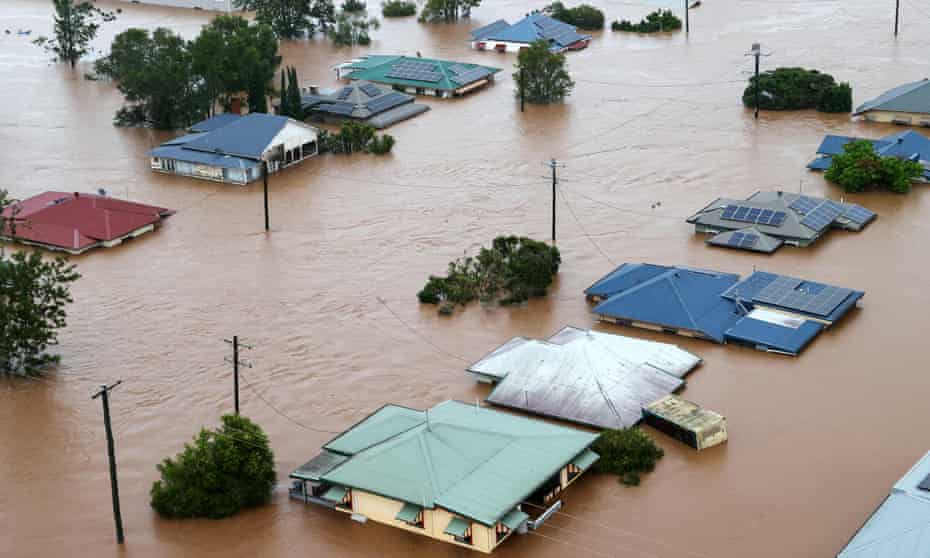 However, since the past few weeks, Australia has been affected by heavy rains and flash floods. It has led to loss of both property and lives. With no assurance that the weather might improve, the Bundanon Museum finally decided to close its doors for an indefinite period. The ones most immediately impacted by this decision would be the indigenous artists who were supposed to showcase their work at the Impulse Festival at Bundanon. However, the museum authorities assured that the artists would not be neglected. An Instagram post by the museum said: "Artists featured in the festival will be invited to perform at Bundanon throughout the coming year. We are grateful for your patience and understanding. In this time of unprecedented weather conditions, keeping our community and visitors safe is our number one priority."
Also Read: Baghdad National Museum Reopens After Three Years Of Hiatus
The Bundanon Museum is significant for holding the works of Arthur Bloyd, the most celebrated artist of Australia. The collection of Bloyd alone is estimated to be worth $46 million. Luckily, neither the museum nor its collection suffered any damage during the floods.