Educator Colette Pierce Burnette has been chosen as the new chief executive and president of the Indianapolis Museum of Art in Newfields.
With this, Colette Pierce Burnette becomes the first Black woman to lead the museum in its 139-years old history. Her appointment came more than a year after the resignation of then-president and chief executive Charles L. Venable. Venable came under fire after the museum posted a job opening, one of whose requirements were to maintain its "traditional, core, white art audience." The public outcry forced Venable to resign in March 2021.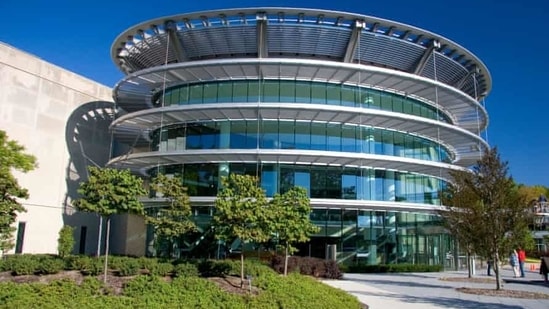 The museum also apologized for the job description, which was later edited to remove the "white" part. The museum is also implementing an action plan which was announced after calls for greater diversity and unbiased work culture. The key components of the plan include a budget of $20 million for acquiring works exclusively from underrepresented artists. Other points include anti-racist and anti-bias training, as well as hiring reforms. Under the latter, Darrianne Christian was selected last year as the first Black woman to chair the board of the museum.
Now, Colette Pierce Burnette will become the first Black woman to become its president. Currently, Burnett is serving as the president of Huston-Tillotson University. She also served as the co-chair of the Task Force on Institutional Racism and Systemic Inequities in Austin, for which she was honoured last year by the mayor. Speaking of her appointment, Burnette said: "I am excited to lead Newfields at this unique moment to make it a place every person in Indianapolis and beyond is excited to visit, and every team member is proud to work." She will take over her position on August 1.