A fire broke out in the former office of artist Donald Judd in Marfa, causing significant damage.
The story was first broken by the New York Times, which reported the fire that ravaged the two-story building. It used to a former architecture office of Donald Judd and was currently undergoing renovation. Due to this, almost all of its vast art collection was removed and no one was harmed. The renovation was sponsored by the Chinati Foundation, a group founded by Judd in 1978 to house artworks in his Marfa building. It began in 2018 as a larger project and was scheduled to finish by June 3.
According to Marfa Volunteer Fire Department, the cause of the fire is unknown. However, the fire ravaged for over 12 hours before it could be put out. Though no objects or people were harmed, the building itself was significantly damaged. However, the Judd Foundation (made in honor of Donald Judd and managed by his son) said that it will cover the repairs of the building.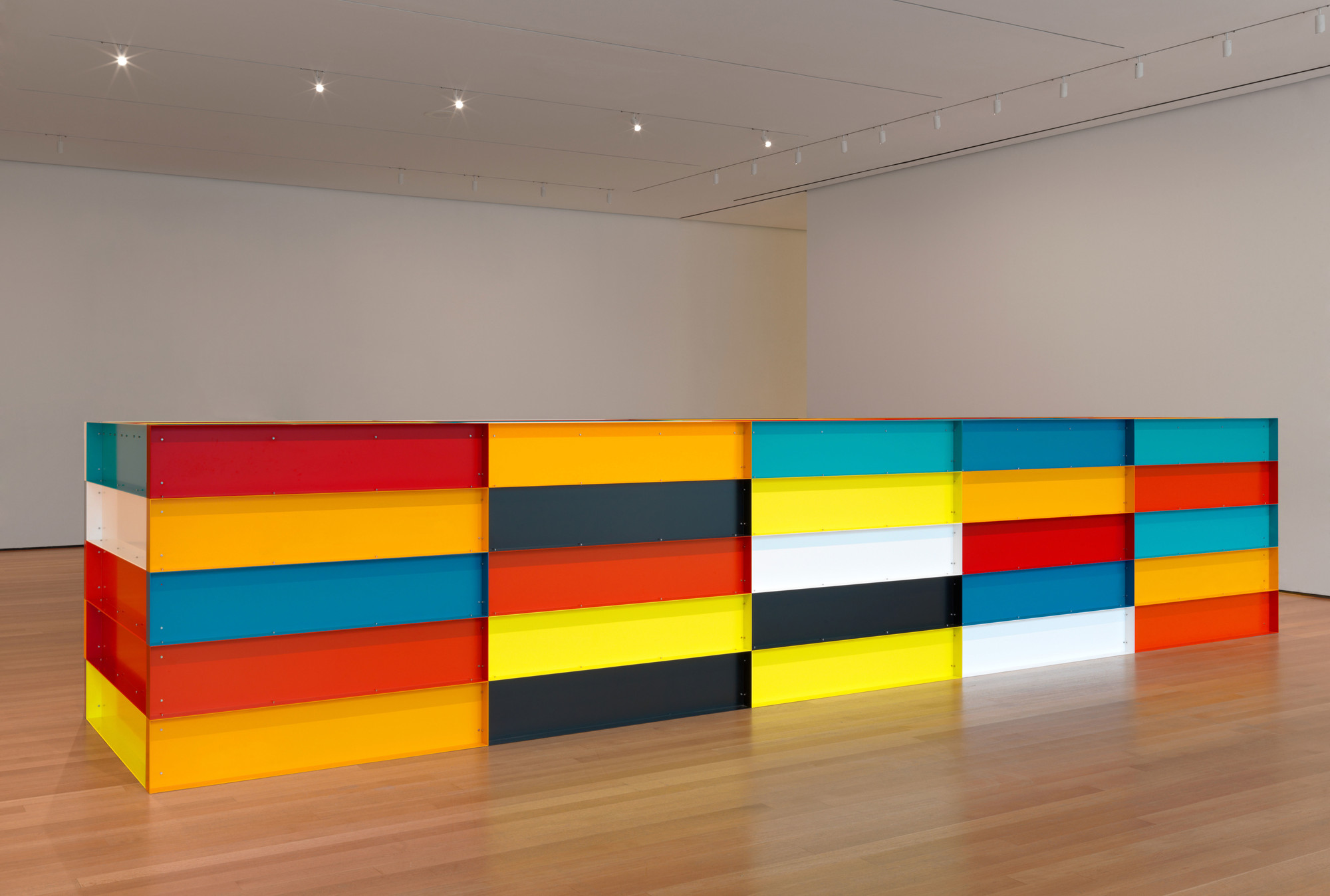 Donald Judd was a prominent American artist often considered a purveyor of minimalism, though he disliked the term. He was born in 1938 in Excelsior Springs, Missouri. Judd, who had a small stint in the army, earned a bachelor's degree in philosophy and a master's in arts. Despite starting as a painter, Judd gradually moved towards working on a variety of objects. One of his most iconic works was his New York office that he bought in 1968. Over the next 25 years, the artist renovated the whole building as a vision for his art.