A 'contained fire' broke out in the lobby of the Whitney Museum in New York on Thursday, without causing any significant damage to the facility.
The fire took place at 8.30 pm, sometime after the museum had already closed for the public, but some staff was still present. A spokesperson for Whitney released a statement about the accident: "On Thursday evening, a small, contained fire in the lobby of The Whitney Museum of American Art was discovered and quickly extinguished. There were no injuries and no artworks were damaged. The Whitney expresses its gratitude to the FDNY for their swift response."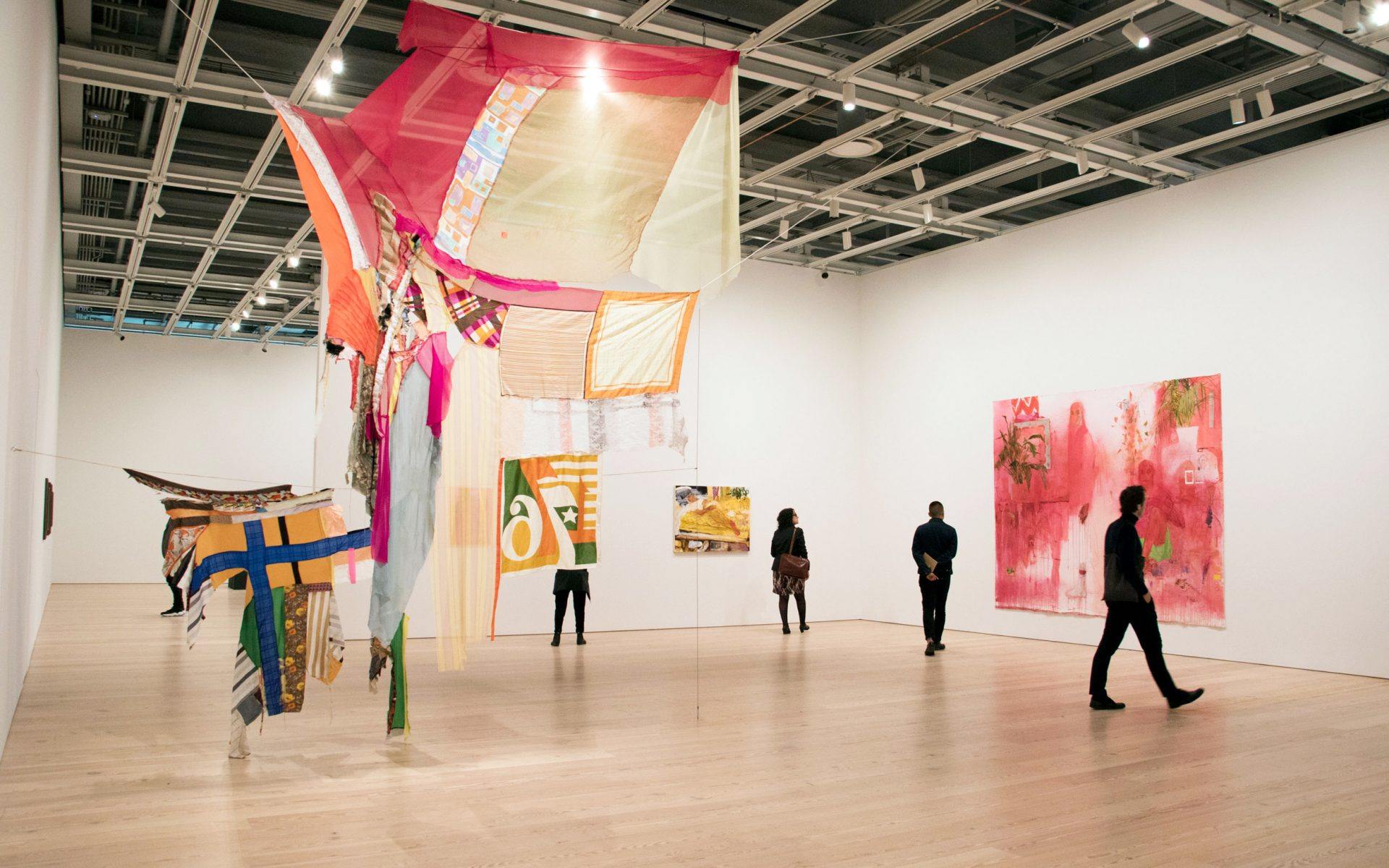 While confirming that no person or artwork was damaged, the statement did not reveal the cause behind the fire. However, a report by New York Times suggested that sparking in wires had caused the fire. Whitney Museum opened at 12 pm today, instead of its usual time of 10.30 am on Fridays. The museum also tweeted that people who bought the tickets for today will be allowed to re-schedule their visits if the revised timings did not agree with them.
Also Read: Surrealism Auction At Sotheby's Wraps With $37M Sales
The accident is significant because it occurred just when the museum was gearing up for the Whitney Biennial. A regular feature, it is the most significant event at the museum and one of the most prestigious art events in the United States. In fact, the museum had shared a video of handlers installing work by Aria Farid on the 6th floor just a day before. It is not confirmed if the installation of the artworks had anything to do with the fire. The Whitney Biennial this year will be curated by Adrienne Edwards and David Breslin, and feature up to 63 artists. The event is scheduled to open next month, on April 6.