The Ford Foundation has joined hands with the Museum of Modern Art to start a residency program for scholars next year.
The first iteration of the program, called "Scholars in Residence", will begin in September 2022. In the first stage, it will take three scholars who will work at the New York institution for a complete year. In its announcement, MoMA said that they are looking for scholars who focus on "historically underrepresented" artists, moments, and other aspects. The program is part of a larger grant Ford Foundation had given to MoMA whose amount wasn't disclosed. However, each scholar will be receiving $185,000 for their research work. The nominations for the residency program are open on MoMA's website.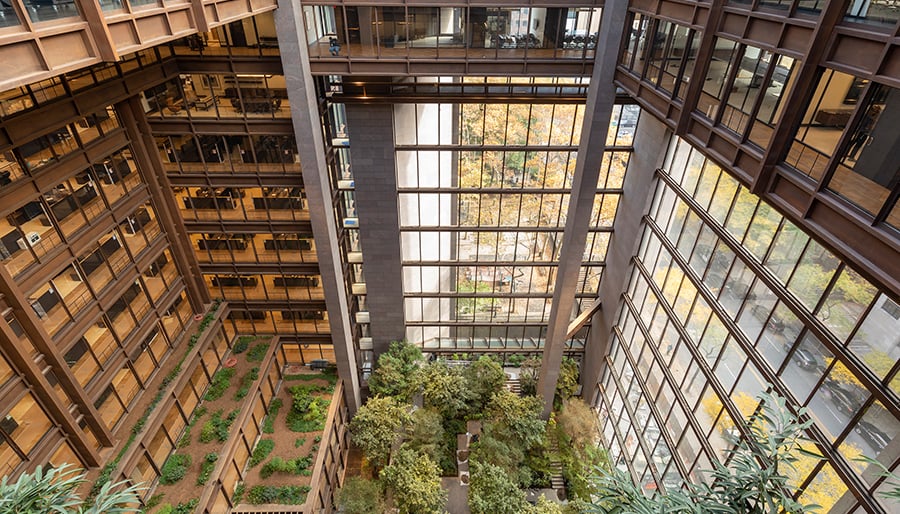 This is, of course, not the first time that the prestigious foundation has done something for the artists. Since the pandemic began last year, Ford Foundation has offered donations to smaller museums like Studio Museum in Harlem and El Museu del Barrio. The foundation has also given funding to artists from underrepresented communities, like Black and LGBTQ+. The foundation joined hands with the Mellon Foundation to give funds to disabled artists and earmarked $5 million for Latinx artists. This is, however, the first time that the foundation is giving funds to an institution as big as the MoMA.
Also Read: Piet Mondrian Heirs Sue Philadelphia Museum Over Nazi-Looted Work
In a statement, Darren Walker (President, Ford Foundation) said:
"Museums and cultural scholars are critical to our understanding of the arts, and in turn our perspective of the world around us. We are honored to support the Ford Foundation Scholars in Residents Program at MoMA and advance creative, diverse, and innovative thinking about the role contemporary and modern art plays in our society today."