The heirs of a Jewish art collector have sued the Metropolitan Museum of Art, as well as the Basil and Elise Goulandris Foundation, over an allegedly Nazi-looted Vincent van Gogh painting.
The case was filed at a federal court in San Franciso. The plaintiffs – Judith Silver and Deborah Silver; Kofi, Sekai, and Mary Lee; Walter and Daniel Henrickson and Dorit and Ilan Marcks – are heirs of Hedwig Stern. In 1938, after Stern had fled Germany, the Nazi regime ordered the liquidation of her assets – including the 1889 painting La cueillette des olives (Olive Picking) by Vincent van Gogh. It was sold by the Thannhauser Gallery and ended up in the collection of Vincent Astor in New York in 1948. From there it found a way to the Knoedler Gallery, which sold the painting to The Met in 1956.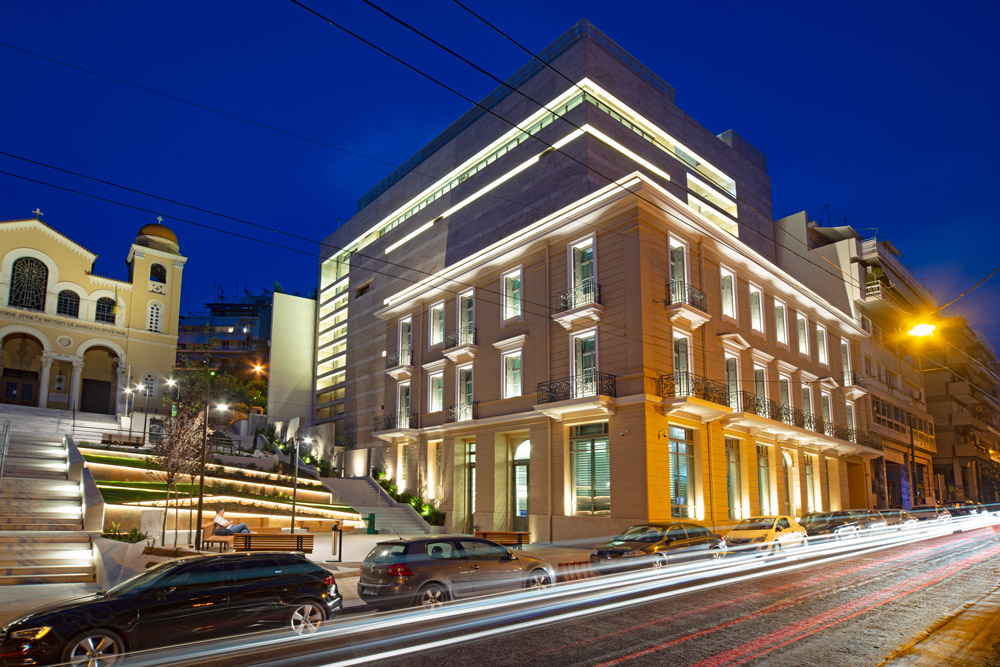 The 13-page court filing alleges that Stern had notified the museum of the looted painting and requested restitution. Instead, the museum arranged a secret auction in 1972 to sell away the painting. Since June 2022, the painting has been on display at a museum in Athens run by the Basil and Elise Goulandris Foundation. The foundation was started by Basil Goulandris, the late shipping tycoon from Greece, and his wife Elise.
Also Read: Collecting $8.4B In 2022 Revenues, Christie's Sets Record For Any Auction House
Even at the time in 1972, the secret auction was called controversial by many (including the New York Times). While the price was never revealed, a report in 2018 suggested that the work might be worth $250,000. However, a spokesperson for The Met has maintained that the painting was deaccessioned under regulations and was obtained legally.