Former Bank of America executive John Arena has been chosen by Deutsche Bank as the director of fine art lending.
John Arena has worked for the past 16 years at the Bank of America. There, he was the national credit executive for fine art products, primarily focusing on art financing. Prior to Bank of America, Arena has worked with Citibank, Chase Manhattan Bank and Bank of New York.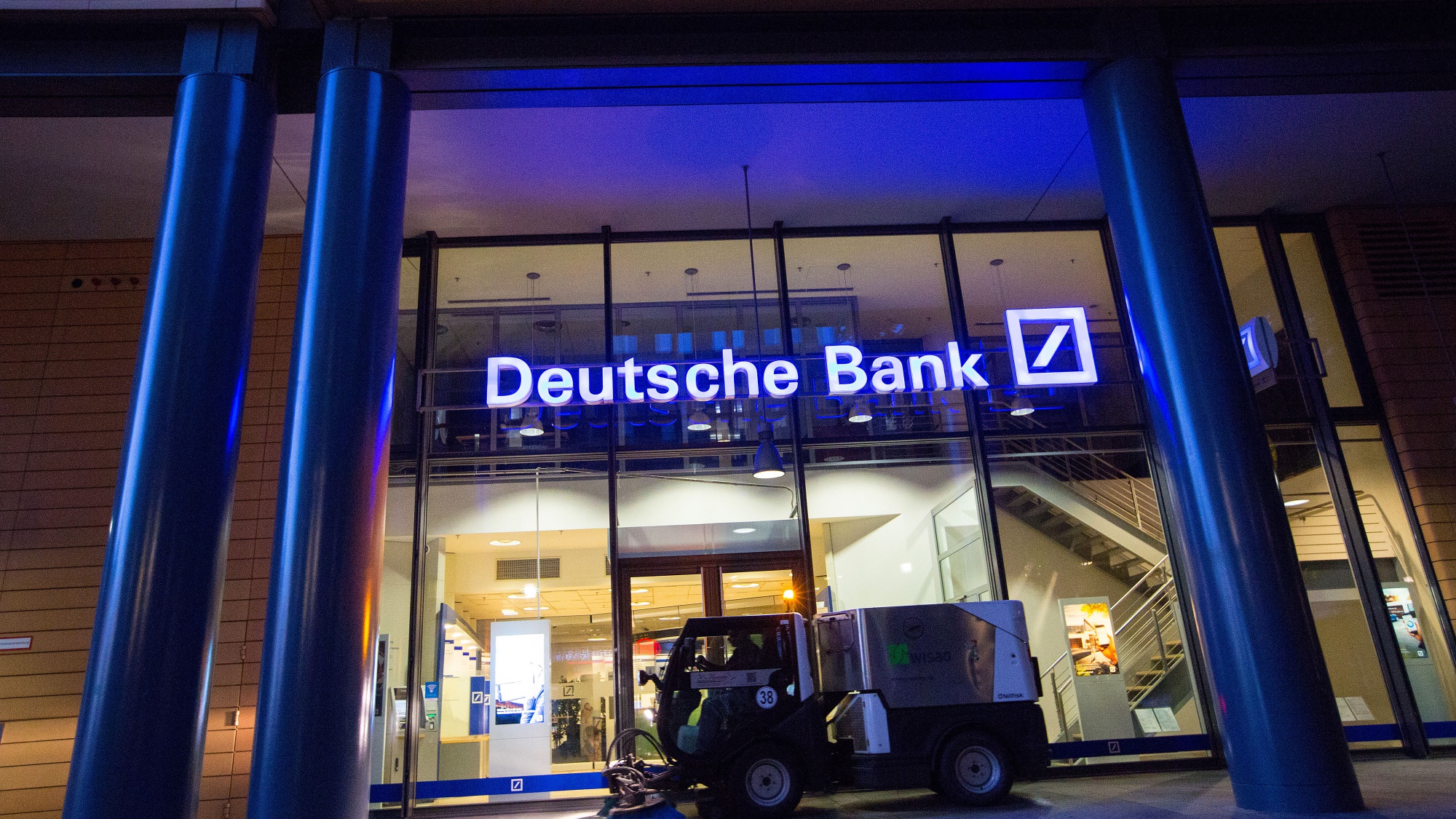 In his new role at the Deutsche Bank, John Arena will be dealing with the complex art loans for the most elite clients of the bank. Arena's tenure will begin this month in the Florida branch of the bank. Speaking about his appointment, Arjun Nagarkatti (Head, Americas region, Deutsche Bank) said: "The art lending space has grown in importance to the financial profile of our Ultra High Net Worth clients due to the amount of money they spend for the art as well as the appreciation in its value." Nagarkatti also added that Arena's deep understanding of art was his unique valuable asset.
Also Read: Brooklyn Museum Appoints Two Deputy Directors For New Positions
The art lending market has been steadily growing over the years. It is estimated to be worth between $24-28 billion globally. By the end of 2022, it is estimated to be worked more than $31 billion. As such, more banks are trying to seriously delve into lending for fine arts as a new source of income. Banks are also starting consultancy services to advise their clients on how to leverage their fine arts for raising capital for other ventures.