The multi-million dollar legal battle over works of Robert Indiana between his estate and the Morgan Art Foundation has finally reached a settlement after 3 years, as per the New York Times.
The Morgan Art Foundation represented Robert Indiana during his lifetime and owned the rights to most of his works. This included "Love", one of Indiana's most famous works. In May 2018, just days before Indiana's death, the foundation filed a claim against his caretaker Jamie Thomas. According to the claim, Thomas and others had tried to isolate Indiana and profited from him by selling his fake works. Since then, a number of additional suits and countersuits had been filed by both parties. Another player in the legal tussle was Indiana's estate and its executor James W. Brannan. In 2019 and 2020, a number of such suits were dismissed by courts.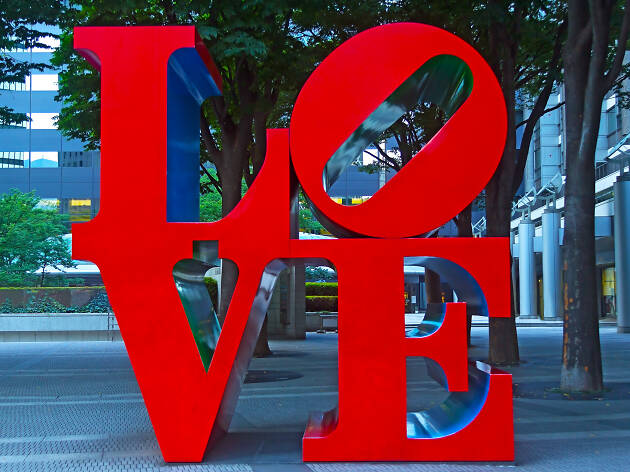 Since the fall of last year, both parties started trying to reach a settlement. Another arbitrator was the Star Of Hope Foundation, which was created as part of Indiana's will for the artspace of Indiana. The fees of the legal battle were bleeding the foundation of its fund. Now, the main legal suit between the estate and Morgan Art Foundation has ended in a settlement. Along with it, many other minor suits and countersuits were also dismissed.
However, some legal battles still remain. Both the estate and Morgan have a suit against Michael McKenzie who had the rights to produce some of Indiana's works during his lifetime. Additionally, the estate has also filed a claim to the Maine Additional Journey for the $4 million additional legal fees they have paid to the lawyers.