A painting by Lucian Freud of his daughter could fetch $24 million at Sotheby's auction next week.
The painting in question is Ib Freud (1997), which depicts Isobel Boyt, one of his daughters. In the painting, Isobel could be seen sitting barefoot on a chair and reading a book. The painting was finished in 70 sittings at the painter's West London studio. It was one of the 30 paintings Freud created depicting his 14 children. Soon after the work was finished, it was acquired by a private collector and has been there ever since. It was only exhibited once, in 2000, more than 2 decades ago.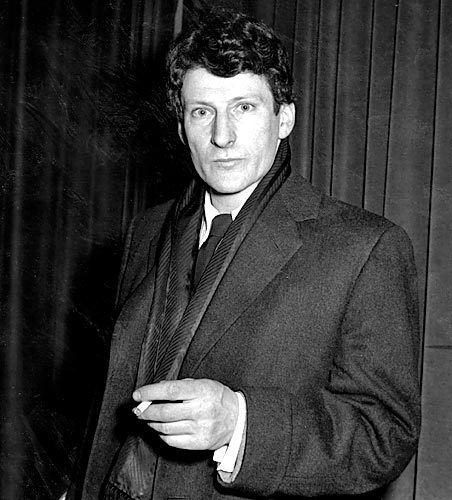 Now, the painting is going up for an auction at Sotheby's London branch, where it is up on display currently. The painting, which will hit the auction block on March 1st, is expected to fetch $24 million. Most recently, Lucian Freud 1981 painting Large Interior, W11 (After Watteau) was sold for $86 million – a record for the artist. The painting, which featured his daughter Bella, was part of the Paul Allen collection sold in November last year.
Also Read: Art Basel Announces 285 Galleries For 2023 Edition
Lucian Freud was born in 1922 in Berlin, Germany. The grandson of famed neurologist Sigmund Freud, Lucian is considered one of the foremost British artists in his own right. His personal life – particularly his involvement with his muses – has been a subject of the public imagination. He died in 2011 in London.