A report by Prado Museum confirmed just how much museums have suffered during the COVID-19 pandemic.
On Monday, the Museo Nacional del Prado (commonly known as Prado Museum) reported that it witnessed a drop of 75.5 percent in its revenues in 2020. In fact, the Madrid-based museum actually suffered a net loss of $22 million. This massive decline was a result of the prolonged lockdown enforced most of last year. The museum saw a huge decline of 84 percent in its ticket sales and a 90 percent drop in sales within the museum.
Prado Museum only further confirms the assertion that the pandemic had been devastating for the art world. The famed Louvre Museum in Paris reported a 72 percent decrease in attendance compared to the previous year. As a result, it lost more than $110 million in revenues. The Uffizi Gallery in Florence likewise suffered massive losses in revenues and was on the verge of closing down. It had to opt for selling NFTs of its Renaissance collection in order to gain some profits.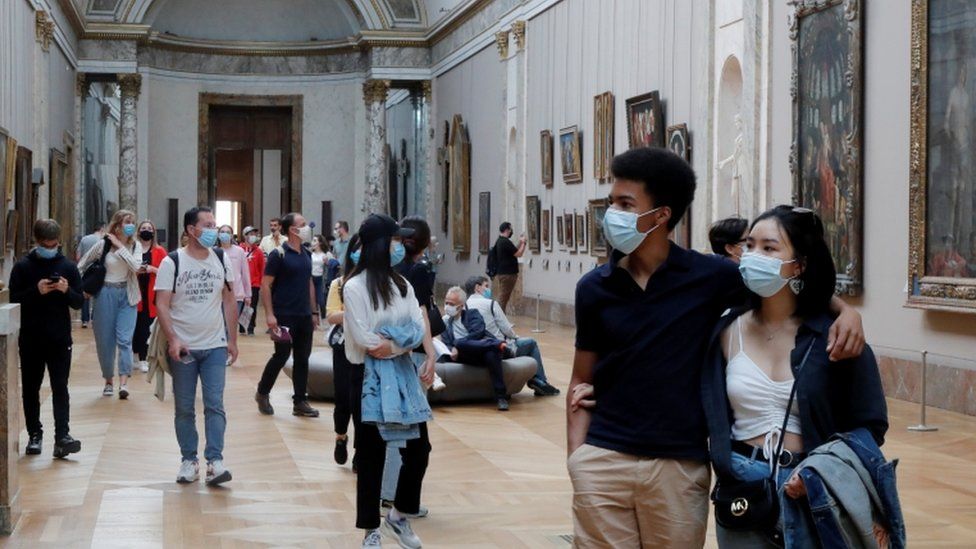 Within the USA, the impact was similarly negative. Most of the American art centers saw a massive decline in their revenues. A survey revealed that more than half of American museums had fired staff during the pandemic, and only a small portion of them promised to re-hire them once this is over. Things have improved since then, as only 15 percent of museums find themselves "high-risk" right now, compared to almost 35 percent in October last year.
However, the Prado Museum is in no immediate danger of shutting down. The museum receives government funding of $18 million each year. In addition, it got $4.5 million in corporate and public donations last year. On Monday, the museum revealed that anonymous Americans have donated two artworks to the museum – Buste de Femme 43 (Pablo Picasso) and Portrait of Philip III (Diego Velázquez).