The LGBTQ+-centric Leslie-Lohman Museum of Art in New York has added five new board members, including activist Raquel Willis.
The Leslie-Lohman Museum of Art was established in 2016 with the aim of supporting LGBTQ+ artists or arts on LGBTQ+ themes. It was one of the first museums in the world dedicated to such and has since acquired more than 1300 artifacts in its collection. The expansion comes after Margaret Rose Vendryes, who served on the 12-member board since the museum's inception – died in March this year. The newly-added members are Raquel Willis, Kat Bishop, Chella Man, Giselle Byrd, and Gonzalo Casals.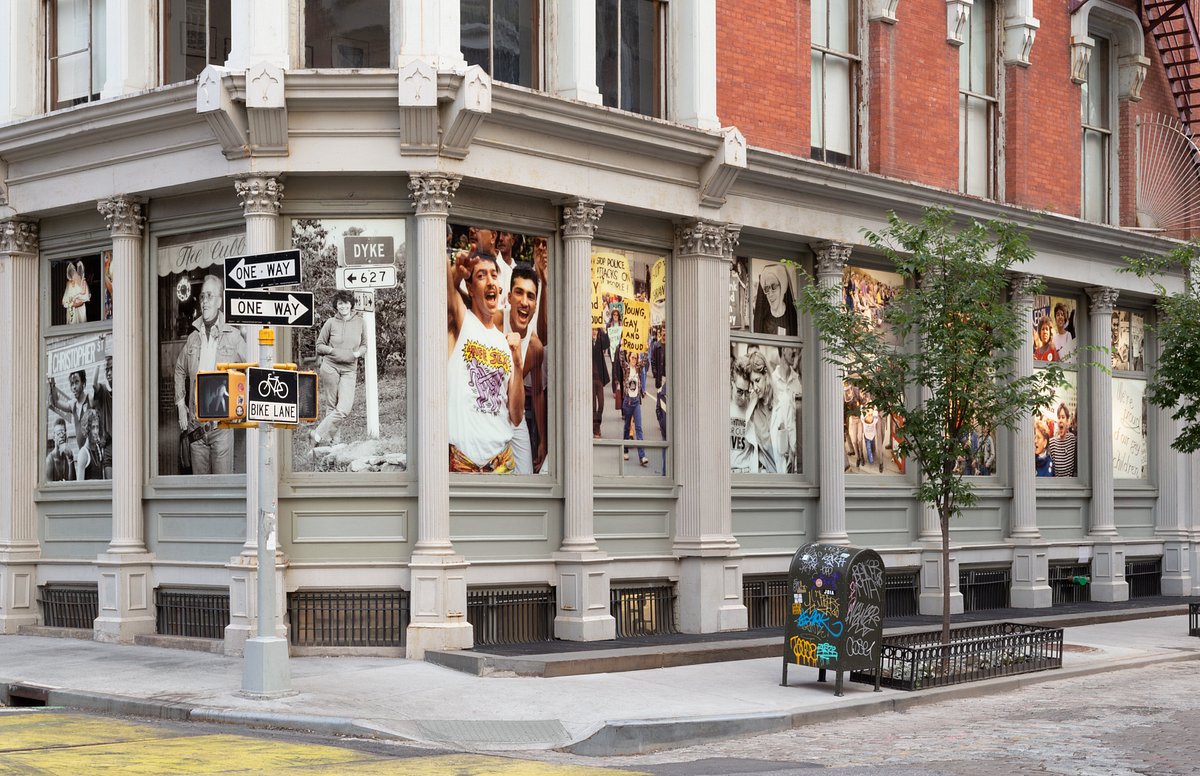 Raquel Willis is an activist, writer, and media strategist. She currently serves as the president of the executive board of Solutions Not Punishments Collaborative. She is known for her work on the liberation of Black trans people and won the GLADD Media award in 2018. Chella Man is an artist and author who is most well-known for documenting his experiences around race, gender, sexuality, and disability. He is also known for documenting his gender transition on his Youtube channel.
Also Read: Protest Attack At Berlin Museum, While Thwarted At Musée D'Orsay
Gonzalo Casals has previously served as the commissioner of cultural affairs for New York City; he has also served as a director at Leslie-Lohman. Currently, he is working as a senior fellow at the Mellon Foundation. Kat Bishop has a long experience of working for the Museum of Modern Art, in New York, for 24 years. Currently, she serves as the founder of the cultural consultancy agency Campfire Miami. Giselle Byrd is an activist who focuses on the Black trans experience in the US. Byrd is also a talent manager at the Katz Company.