The US House of Representatives passed the H.R. 305 Bill, which allows for the removal of Confederate symbols and statues from the Capitol building.
The Bill was passed on June 29th with a 285-120 majority. It will not be voted upon in the Senate and, if passed, clear the way for the removal of all Confederate symbols from the Capitol premises. Last July, a similar bill was proposed but failed to pass in a Republican-majority House.
While the Bill primarily talks about removing Confederate figures, it also makes many distinct provisions. For instance, any person/group who was allied with the Confederates would also be taken down all the same. The Bill also mentions statues of specific White supremacists like James Paul Clarke to be removed. It also makes the provision to remove the bust of Roger Brooke Taney, the Chief Justice who opposed citizenship to Black Americans. It will be replaced with the bust of Thurgood Marshall, the first Black Chief Justice of the Supreme Court.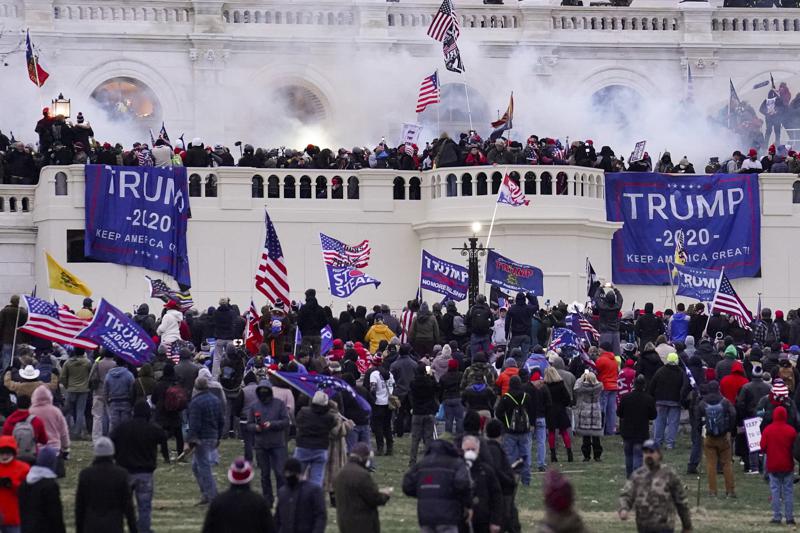 The Bill was introduced in reaction to the Capitol Riots on Jan 6th this year. During the event, numerous protestors trespassed into the Capitol Building and waved confederate symbols. Post this, the place of Confederate symbols in the government came under scrutiny. Presenting the bill, James Clyburn (House Majority Whip and D-South Carolina) said "This legislation will remove these commemorations from places of honor and demonstrate that as Americans we do not celebrate those who seek to divide us.".
The decision to remove these symbols also saw support from the art and history community. James Grossman (Exec. Dir., American Historical Association) commented that in recent years, it has been recognized that the Confederates were individuals who committed treason. "And what nation honors people who committed treason?" he added while talking to Artnews.