After the much-publicized claims of artist Andy Link that the Banksy sculptor The Drinker was stolen from him, Sotheby's has decided to pull the piece from its upcoming sale.
The street artist Andy Link had earlier claimed that the 2004 Banksy art was stolen from him in 2006 until resurfacing for sale just now. The work was supposed to be part of the contemporary art sale occurring at Sotheby's on Tuesday. Earlier, just after Link made his claims, Sotheby's said in a statement that they had consulted with the concerned departments and the seller had a legal right to put the work up for sale. The unknown seller had reportedly purchased the work in 2014 from Steve Lazarides. Sotheby's also sent a letter to Link asking for evidence and saying that only after proper investigation and instruction from the seller can they remove the work from the sale.
However, Sotheby's announced yesterday that after talking to the consignor, they had decided to withdraw the work from the auction. No further clarification was offered. The sculptor has a pre-sale estimate of $973,000-$1.3million for the London sale.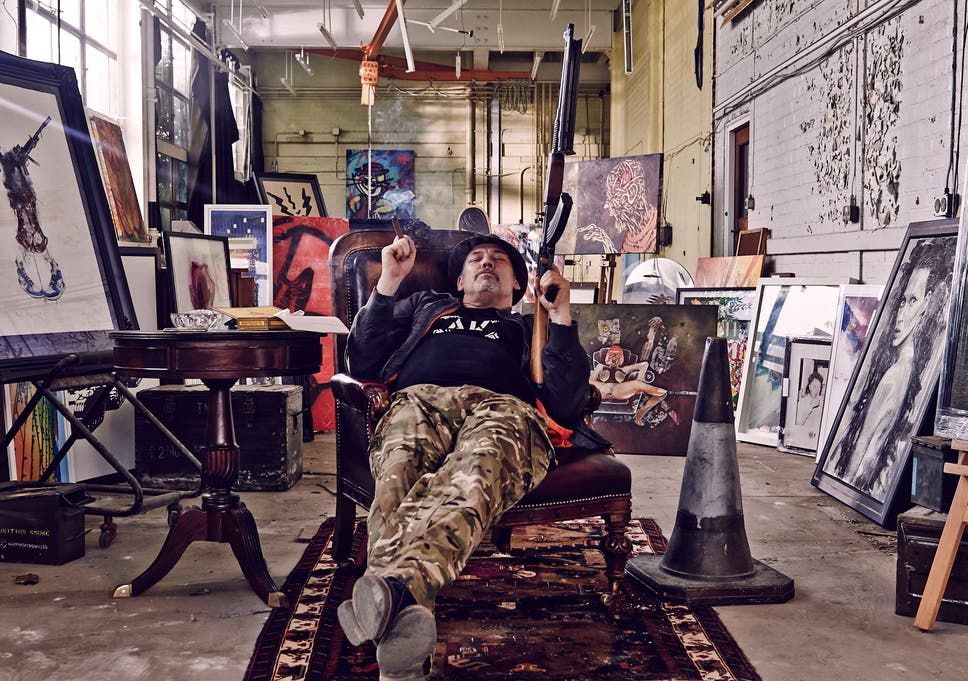 Andy Link, also known as AK47, has a long-standing feud with street artist Banksy. According to Link, the former porn actor had requested Banksy to sign one of his prints, which the artist rudely declined. Feeling disrespected by this, Link took off The Drinker in 2004 from its public installation. After Banksy couldn't claim it for 3 months, the sculptor technically belonged to Link. However, in 2006, the sculptor went missing from his garden, only to resurface now. Link also claimed that he contacted Metropolitan Police regarding the theft back then, but the latter refused to comment on it.