A monument made in memorial of the Tiananmen Square massacre in a Hong Kong University was dismantled earlier this week.
The Pillar of Shame, as the sculpture is known, was built by artist Jens Galschiøt to commemorate the 8th anniversary of the event. The Tiananmen Square Massacre occurred in 1989 in Beijing,  when the military opened fire on pro-democracy protestors, most of which were students. The Pillar of Shame depicts twisted, fused bodies – meant to symbolize the victims of the massacre. It was finished and installed in the Hong Kong University in 1997.
In October this year, the Hong Kong Alliance in Support of Patriotic Democratic Movements of China received a letter from the university, asking them to remove the sculpture from the premises. The Alliance, which included Galschiøt as a member, was later disbanded amidst a government crackdown. Meanwhile, Galschiøt tried repeatedly requesting the university to return the sculpture to his home country of Denmark, but the requests were ignored.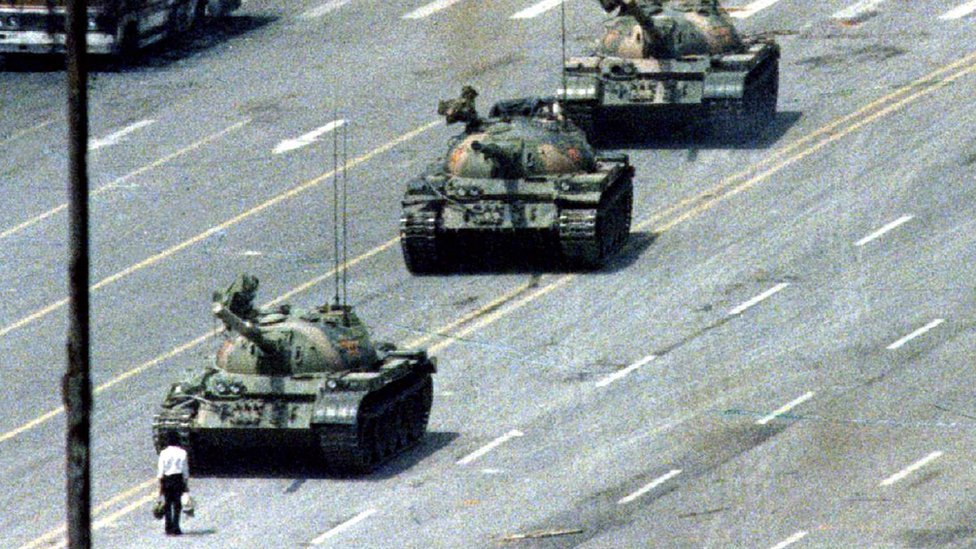 On Wednesday, guards entered the university premises and dismantled the sculptures. Students were stopped from recording the event, and journalists were not allowed to enter. Later, the Hong Kong University issued a statement: "[The decision was] based on external legal advice and risk assessment for the best interest of the University. The University is also very concerned about the potential safety issues resulting from the fragile statue. Latest legal advice given to the University cautioned that the continued display of the statue would pose legal risks to the University based on the Crimes Ordinance enacted under the Hong Kong colonial government."
Also Read: Miriam Cahn To Pull Out From Kunsthaus Zurich After Nazi-Collection Controversy
Galschiøt had earlier told the press that he feared for the safety of the sculpture. The Hong Kong University had also received earlier requests for the removal of the statue from the government, but they were able to resist these requests until now.