New U.K. PM Liz Truss has rejected the possibility of returning the Parthenon Marbles from the British Museum to the Greek government.
The statement comes from an interview of Liz Truss with the British channel GB News. In the interview, Truss was asked about the possible loan agreement plan between British Museum and Greece. The plan was suggested by George Osborne (Chairman, British Museum) in June. He formulated the plan as a means to end the long-running dispute over the ownership of the statues, and suggested allowing both Athens and London to take turns displaying them.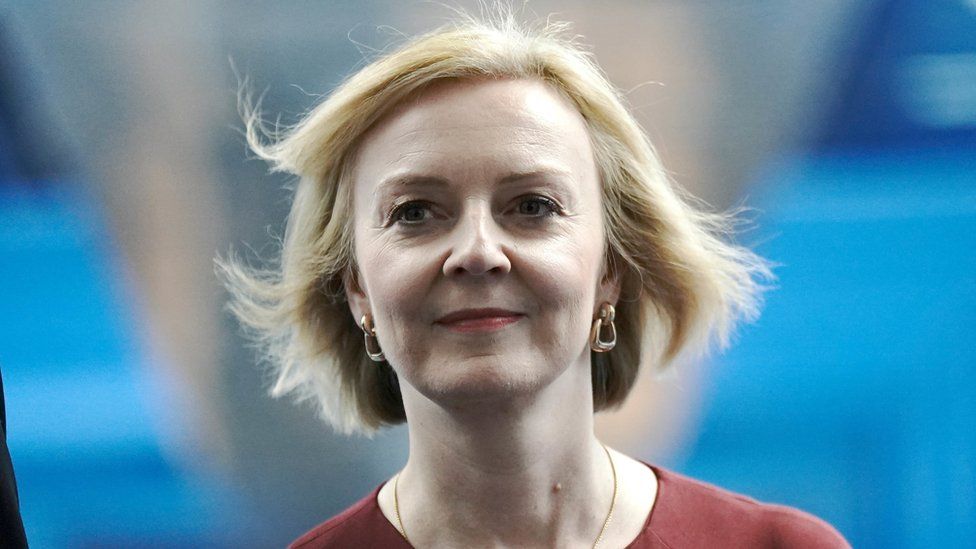 However, the new U.K. PM curtly rejected the notion, saying that she does not support any such decision. This decision comes at a time when people were hopeful that the new PM, who only took charge last month, might take progressive decisions in contrast to her predecessor. The same was echoed by Kyriakos Mitsotakis, the Prime Minister of Greece. Speaking to Sunday Times, Mitsotakis said: "At a time when Truss will be looking to build her credibility and when the UK is sort of cornered in terms of its overall image after the [Queen Elizabeth II's] funeral it will be a fantastic gesture, and that's what I'll tell her."
The Parthenon Marbles are a collection of 5th-century statues that were located at the Parthenon Temple in Acropolis, Greece. The statues were looted by Scottish nobleman Lord Elgin, while he was serving as an ambassador to the Ottoman Empire in Greece. Since 1817, the Parthenon Marbles have been on display at the British Museum.
Also Read: Confusion Causes $2K Worth Chinese Vase To Fetch $9M
As restitution became a hot topic in recent years, the British Museum found itself surrounded by repatriation issues. The Parthenon Marbles have been one of the most strongly contested claims, with a group called the British Committee for the Reunification of Parthenon Marbles protesting outside the museum in June. With the death of Queen Elizabeth II last month, the calls were once again made. Previously, former PM Boris Johnson had given over the decision of repatriation to the British Museum trustees in November last year.