Two 19th objects were removed from an auction in the UK after the Ethiopian embassy objected to the sale of the 'looted' objects.
According to a report by the British daily The Guardian, the Ethiopian embassy wrote a letter to Busby – the auction house responsible for the sale – days earlier. The move came after the embassy realized that two of the objects on sale were actually looted from the country in the 19th century. The sale was scheduled to occur on June 17.
The artifacts in question include a leather-bound Coptic bible and a set of horn beakers. In 1868, Emperor Twederos II was defeated by British armies in the Battle of Maqdala, in present-day Ethiopia. After the victory, British soldiers ransacked the royal place and plundered a lot of precious possessions. Many of these were looted and sold off in auctions under the supervision of a British curator. Many others, however, continued to sit in British museums.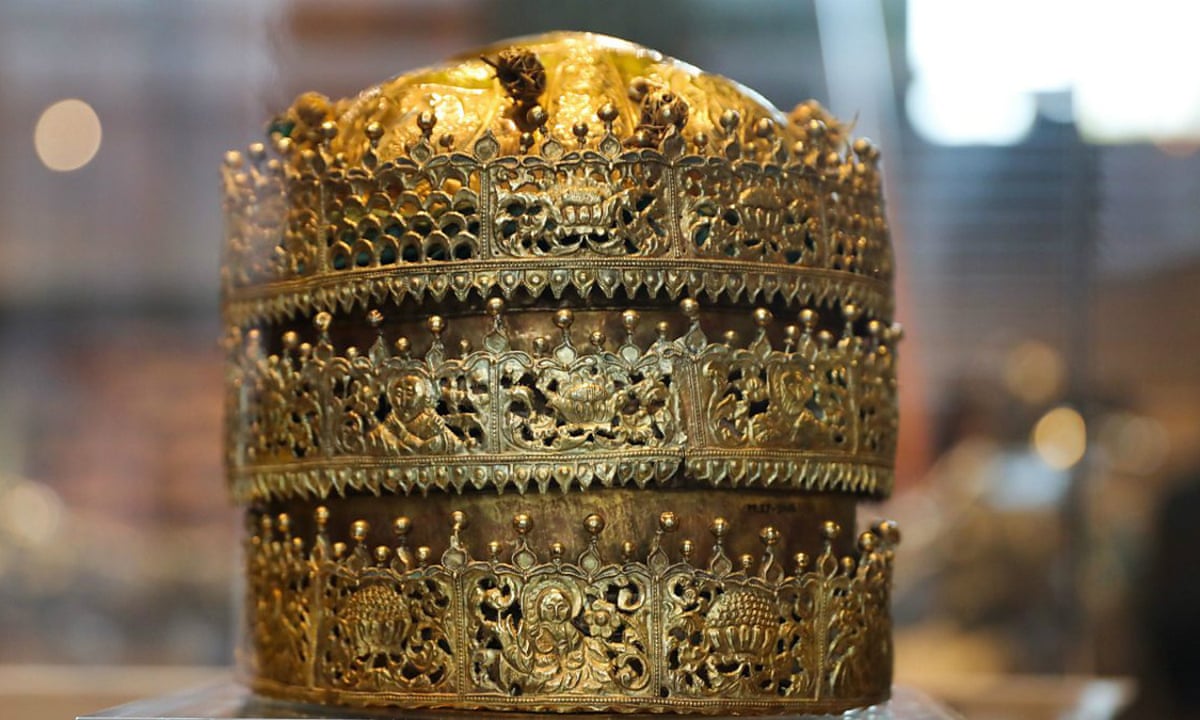 The letter by the embassy called the sale "unethical" and appealed to end the "cycle of dispossession". While the objects were valued at a mere price of £700, the embassy considered them important parts of their history and said that the return would help end a "painful chapter".
Since the last decade, the Ethiopian government has been trying to restitute the objects looted from them by the British. These include the 11 wood/stone religious tablets that were possessed by the British Museum, among many other objects. A bulk of such objects come from the siege of Maqdala. Many similar objects have been on the display at the Victoria and Albert Museum in London.