Sabine Weiss, the famed Swiss-French photographer who pioneered street photography, died at the age of 97 at her home in Paris. Her family confirmed the news on Wednesday.
Sabine Weiss belonged to the famed French school of humanist photography that emerged after World War II. The school, which included names like Robert Doisneau and Willy Ronis,  was characterized by its focus on the evocative power of images. Weiss was the last living member of that league. She was a pioneer of clicking random, everyday objects on the roads – a genre that would eventually become known as street photography.
Sabine Weiss was famous for the large range of subjects she covered. She was coveted as a celebrity photographer and had clicked artists across various disciplines. Her subjects included composer Benjamin Britten, French painter Fernand Leger, and Swiss artist Alberto Giacometti. Weiss allegedly picked up the habit of street photography in the 1950s, when she and her husband, the artist Hugh Weiss, would traverse the streets of Paris at late night. Sabine Weiss also confessed that she loved clicking children, as interacting with the street kids was great fun for her.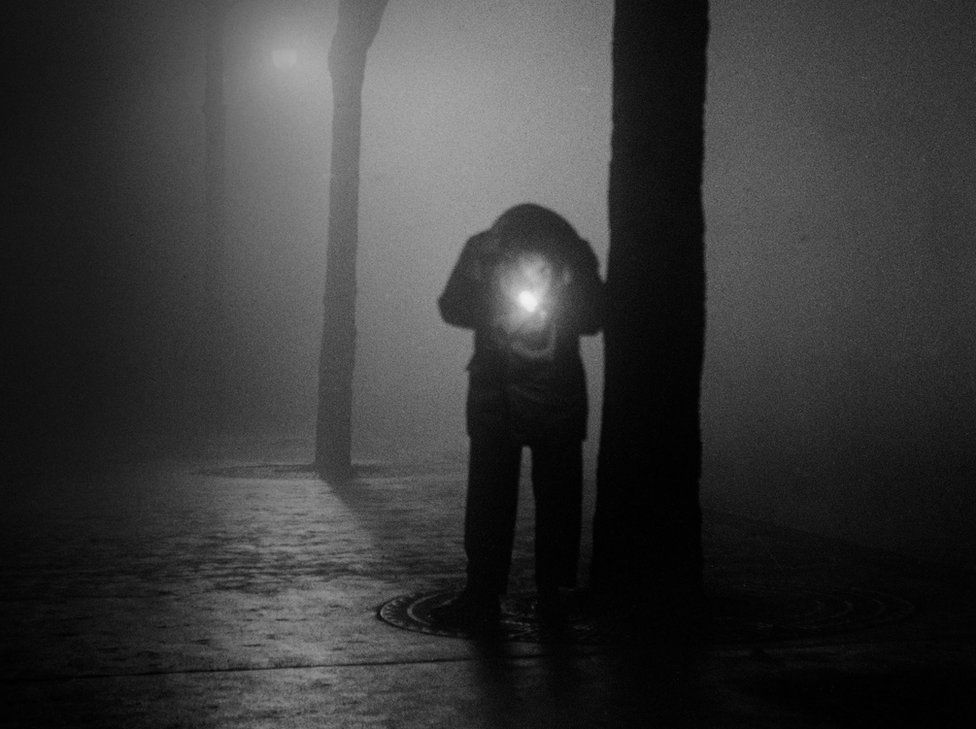 Weiss's collection has been showcased at various retrospectives across the world. Over her career, her photographs have been a part of more than 160 exhibitions. Her works are also permanently displayed at prominent institutions like the Centre Pompidou in Paris and the Musuem of Metropolitan Art in New York. She had also worked as a photographer for publications like Vogue, Newsweek, and Time.
Weiss was born Sabine Weber in 1924 in Saint-Gingolph, Geneva. Interested in photography (a novel medium at the time), she bought her first camera when she was 12. In 1942, at age 16, she became an apprentice at the Geneva Studio. In 1946 Weiss moved to Paris where she worked under fashion photographer Willy Maywald. In 1950 she opened her own photography studio.