The Victoria and Albert Museum in London has returned an ancient Anatolian golden ewer to Turkey.
According to experts, the 4000-years old gold ewer was given to the Haitian people in the 3rd century BC as a gift. Arthur Gilbert, who was a British collector and real estate developer, purchased the artifact from LA dealer Bruce McNall in 1989, supposedly for $250,000. In 2000, the gold ewer was part of a collection that was exhibited at the Somerset House in London. The collection was entirely owned by Gilbert, including more than 12,000 pieces of decorative art and mosaics. In 2008, the whole collection was loaned to the Victoria and Albert Museum for a long term.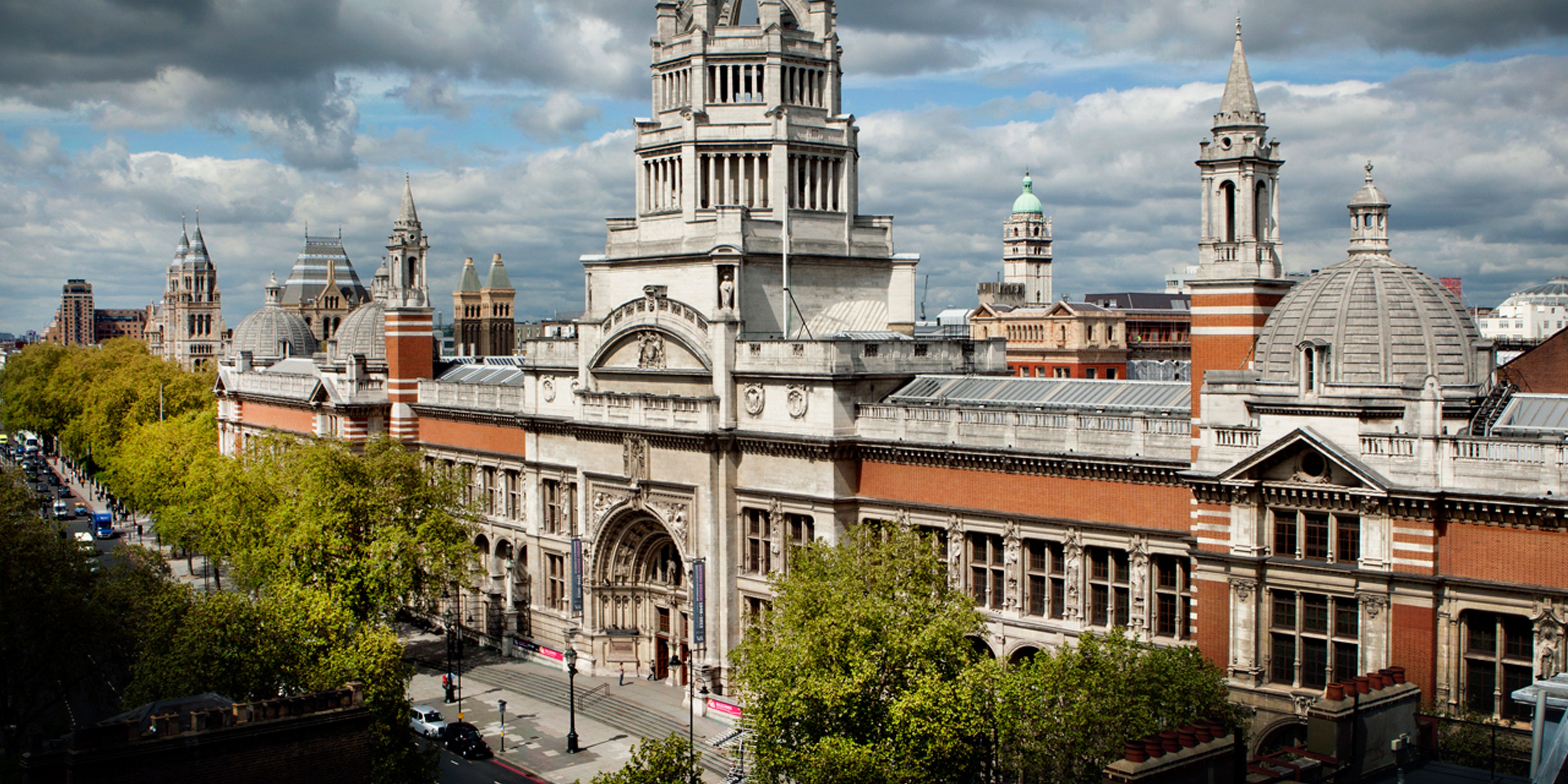 The work, which was largely kept in the storage owing to its antiquity, would have likely never been noticed for its stolen origin. However, in 2018, the Gilbert Trust appointed Jacques Schuhmacher to verify if the entire collection met the restitution standards. Research in the objects revealed to  Schuhmacher about Bruce McNall. McNall had a history of selling stolen artifacts to unsuspecting dealers. The gold ewer in question was believed to have been stolen from Turkey in the 1980s. McNall bought it from a Zurich-based art restorer, who in turn had bought it from a convicted antiquities trafficker.
Also Read: Frank Bowling Announced Winner Of Wolfgang Hahn Art Prize
The 2005 guidelines in the UK state the objects with stolen origins must be returned to the country of their origin. Complying with this, Victoria and Albert Museum returned the gold ewer to the Gilbert Trust. The trust then made the arrangements for the artwork to return to Turkey.