Virgil Abloh, the elite designer famed for his ground-breaking choices, has died at 41 after battling cancer for two years.
Virgil Abloh was suffering from angiosarcoma, a rare form of cancer that affects the blood vessels, since 2019. However, he had kept the news private. After his demise in Chicago, his family confirmed the news.
Throughout his explosive career, Virgil Abloh was described as a path-breaking genius. Much of this could be attributed to his multi-disciplinary background. Born in Rockford, Illinois in 1980, Abloh learned the craft of fabric from his mother who was a seamstress. Growing up, he delved into the hip-hop, graffiti, and skateboarding culture of the 90s. Abloh was also an architect, studying civil engineering and then achieving a master's degree in architecture from Illinois Institute of Technology.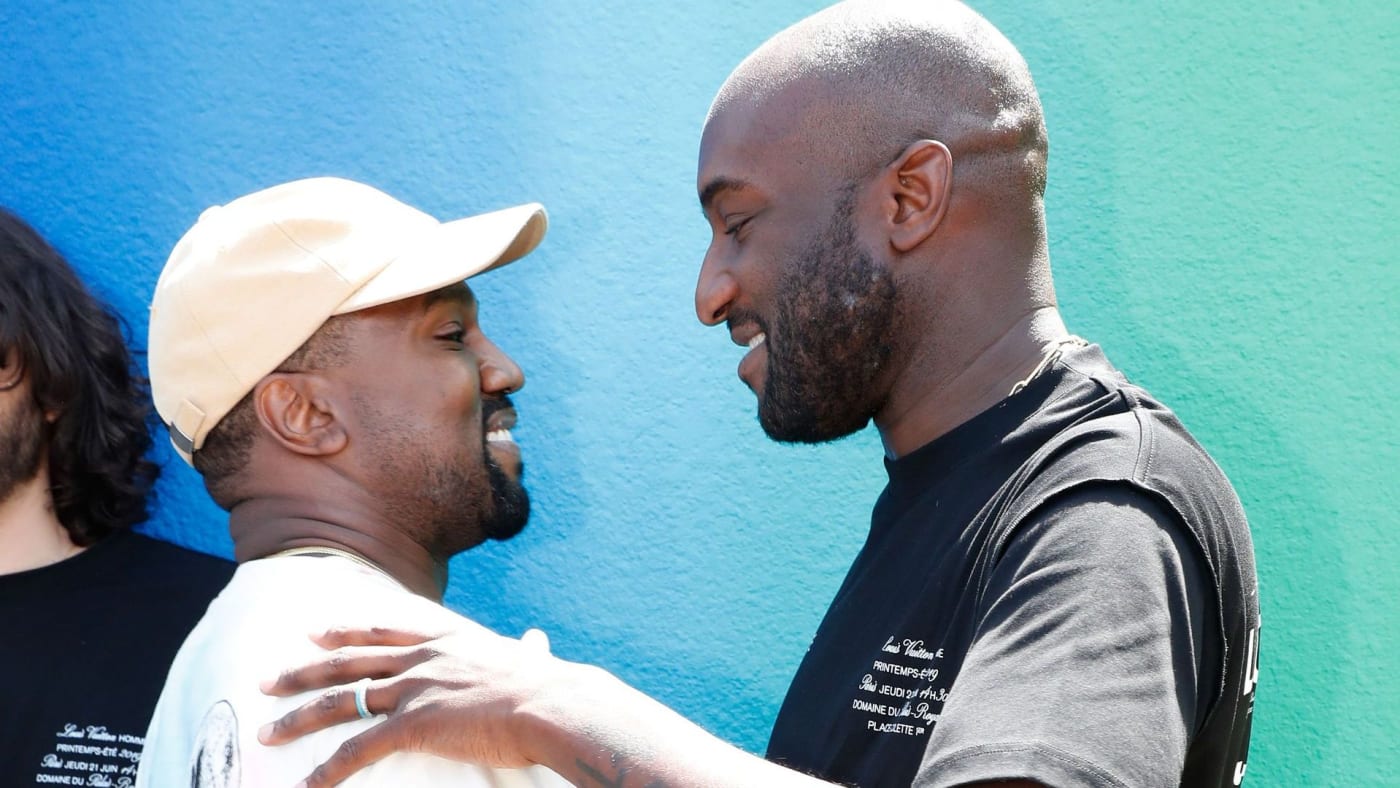 However, Abloh's true passion was in the world of fashion designing. His first major project was a sneaker collection in collaboration with Louis Vuitton and his friend Kanye West, in 2009. In 2013, he launched his street fashion brand Off-White, which soon proved to be a major success. In 2018, he became the artistic director of Moët Hennessy Louis Vuitton (LVMH), the parent company of Louis Vuitton. Last July, he was given even more control over the 75 brands of LVMH  – thus becoming one of the most powerful Black men in the corporate world.
Virgil Abloh's designs proved to be so influential that they were soon presented as works of art. In 2018, Gagosian organized a collaboration between Abloh and Takashi Murakami. In 2019, MoCA Chicago had Abloh's first solo exhibition. In 2019 Abloh also co-founded Figure Skating which grants $50,000 funds each year to Black artists, art scholars, and curators. During the BLM protests in 2020, Abloh raised a $1 million scholarship for Black students aiming to make a career in fashion.