British artist Tracey Emin has demanded that her artwork More Passion be removed from 10 Downing Street, after UK Prime Minister Boris Johnson's flaunting of COVID protocol.
Tracey Emin posted on Instagram that she has officially requested the removal of her work from the residence of the British Prime Minister at 10 Downing Street. Emin has created the work and donated the work in 2010 at the request of then-UK prime minister David Cameron. In her post, Emin wrote: "I am now in the process of requesting that my artwork be removed from 10 Downing Street. I feel More Passion is the last thing this present government needs. This current situation is shameful."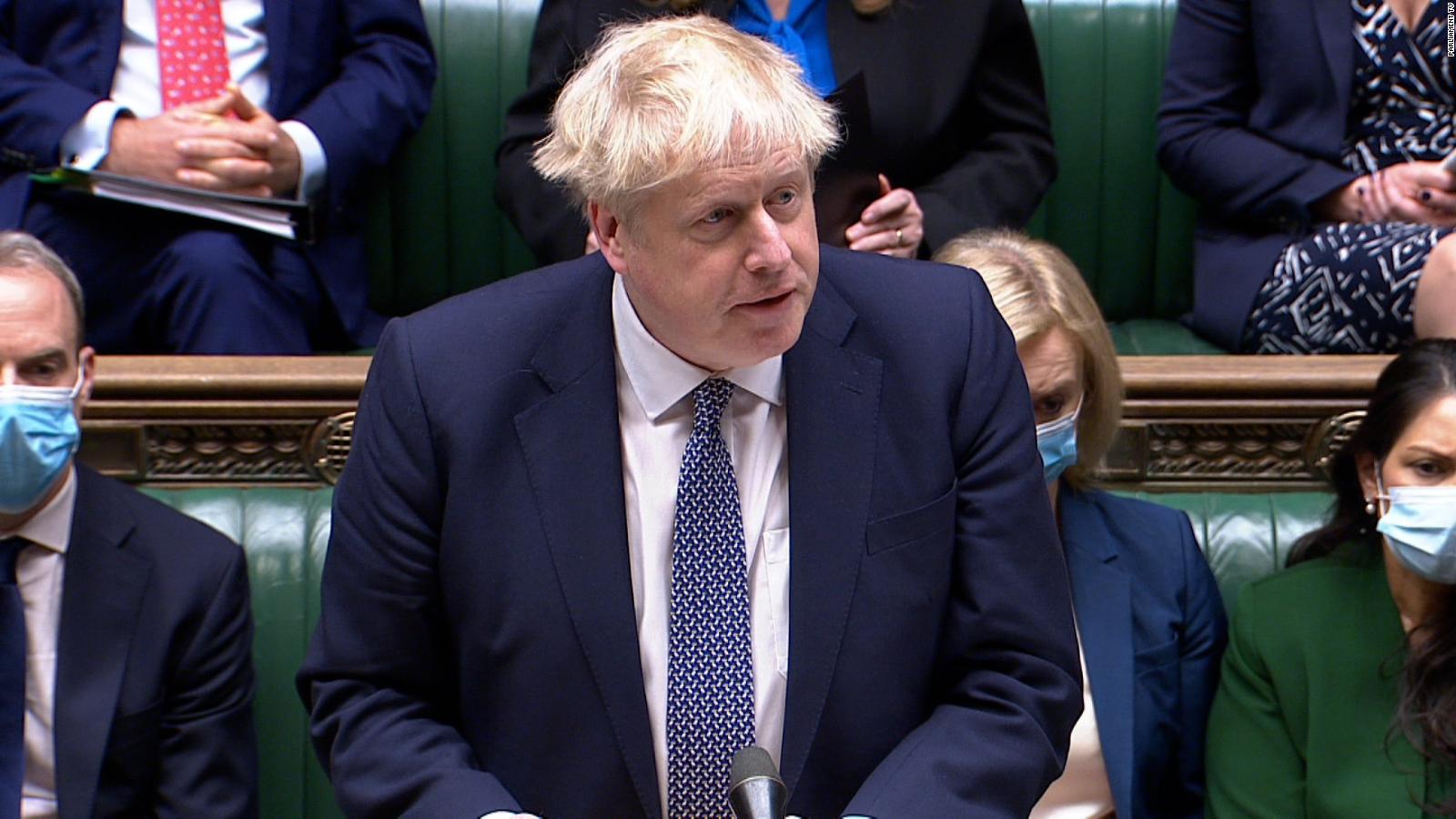 Tracey Emin's decision came after the recent revelations about UK Prime Minister Boris Johnson. According to reports, Johnson had organized a party for around 30 people in his residence garden in May 2020. This was during the time the entire country was in a strict lockdown. It is also speculated that Johnson and other attendees violated the COVID lockdown protocol.
Also Read: As Citibanamex Splits, Fate Of Art Collection Causes Stir In Mexico
Since the 90s, when she was famously part of the YBAs, Tracey Emin has been a supporter of the Labour Party. In 2011 she switched her position and started supporting the Tory party, largely due to Tony Blair and David Cameron. However, she has since expressed regret over the decision multiple times, adding that Brexit was a 'mistake'. In a recent interview, Emin also called the 'hypocrisy' of the government baffling.