British author Ken Follett has stepped up to save a historical cathedral in France by donating the proceeds from his latest book sales.
According to a report by Guardian, Ken Follett is donating a significant sum towards the restoration of Saint-Samson de Dol-de-Bretagne in Brittany, France. The proceeds will come from the sales of 'Notre-Dame', a 2019 non-fiction book by Follett about the history of the historical monument and the fire that ravaged it the same year. The amount, which is around €148,000, is donated to Fondation du Patrimoine which oversees the restoration campaign for the cathedral.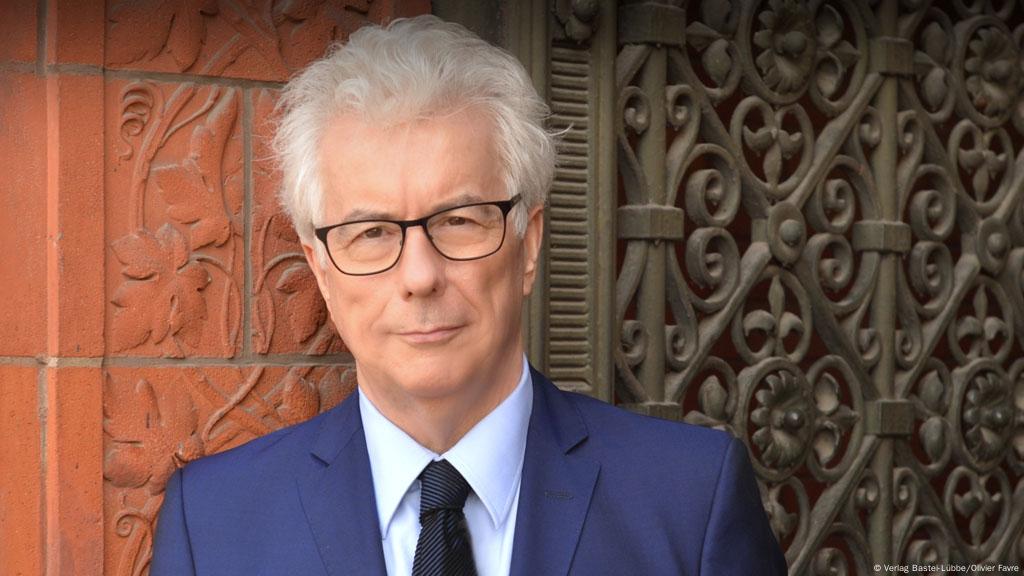 Saint-Samson de Dol-de-Bretagne was founded by Samson of Dol. He was a bishop monk who is credited as one of the founding fathers of Brittany. After its creation, the cathedral served as a religious capital and attraction for some time. It was then razed during the Viking conquest. A new Romanesque cathedral was then built in its place, and the whole site was known as the Temple of Reason. It was again looted during the French Revolution and was reduced as a stable and warehouse later on. It was only recently that the cathedral was recognized for its historical significance.
The cathedral is noteworthy as one of the last monuments in Brittany to still have glass windows installed in the 13th century. Further modifications from the 14th century as well as sculptures from the 16th century are also present in it. The ongoing restoration project is set to be completed by 2024. Speaking about the donation, the mayor of Dol-de-Bretagne said that this was like "Christmas in March".