Beirut is moving forward with museum construction even as Lebanon struggles economically.
More than two years ago, Beirut was rocked to its core due to terrible blasts that occurred on 4 August 2020. The freak accident killed hundreds while destroying properties worth billions of dollars. Even before the accident, Lebanon was struggling economically since 2019. In the last 4 years, the Lebanese lira has dropped more than 90% in value. The economical hardships have caused various issues in the country, including severe power cuts and high inflation.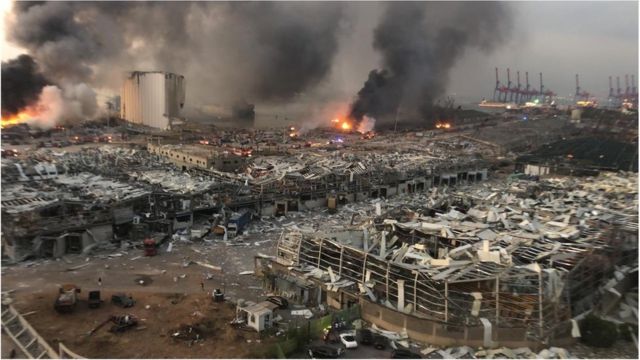 Despite this, some people in Beirut are going ahead with the construction to house the artworks that were displaced after the 2020 blasts. A mix of the local population and people of Lebanese origin have been trying to find a new home for the country's artworks since 2010. In February of last year, the Beirut Museum of Art (BeMA) project officially began with the preparatory work. Now, it has been announced that the actual construction will commence next month with the digging of the ground.
Taline Boladian (co-director, BeMA) said during an MMA, New York Panel: "We often get this very dumbfounded look when we say we're building a museum in Lebanon amidst this crisis, with hungry mouths to feed, no gas and no electricity. We need to preserve our national identity right now, precisely in this time of crisis, before it evaporates." Since last year, the BeMA has been holding fairs and exhibitions across Lebanon to promote its cultural artwork.
Read More: Art World Announcers $5 Million Relief For Beirut
The vast collection of Lebanese artwork, which numbers around 2500, is a result of a century of efforts. In 1921, the Lebanese National Library started collecting artworks in the country. The collection continued over the century, irrespective of the country's political and economical stability. Half of this collection would be housed at the BeMA, once it is finished in 2026.