The 2021 Honor List of Queen Elizabeth has been released, honoring British individuals who have excelled with contributions in their respective fields. The people in the art world found due recognition in the list.
Stephen Deuchar, the president of UK's Art Fund and former director of Tate Britain, was granted the knighthood by the Queen. Deuchar was the first director of Tate Britain from 1998 to 2010. After stepping down from the position, he was chosen to helm the Art Fund the same year. His leadership of a decade ended in March this year when he voluntarily stepped down from the position. He has been widely credited for making Tate Britain such a success in its early years.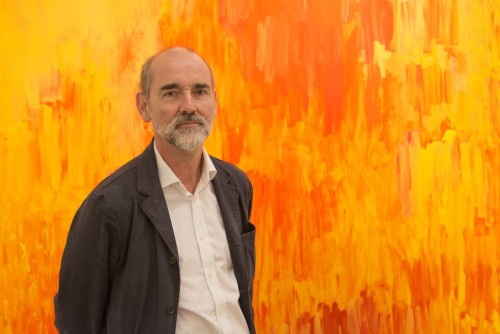 The knighthood was also granted to Christopher le Brun, the former president of the prestigious Royal Academy of Arts. Le Brun was first elected in the academy in 1996 as its first-ever Professor of Drawing. He stepped down from the position last year.
Artist Michael Landy was granted the CBE (Commander of the Order of the British Empire), which is granted to individuals with outstanding performance in their respective fields. Landy is best known for his 2000 performance Break Down, where he catalogued all the possessions he had, and then went on to destroy all of them as part of the act.
The next highest title, the OBE (Officer of the Order of the British Empire) was given to a number of individuals from the art world. These included Philip Archer (former principal of the Leith School of Art in Edinburgh), Lesley Fitton (who maintains the Rome and Greek department at the British Museum in London) and Jennifer Lee (renowned potter who also received the Loewe Craft Award in 2018).