German authorities seized 30 paintings, worth almost $5 million, from the superyacht owned by Russian oligarch Alisher Usmanov.
The news of the seizure was first reported by Süddeutsche Zeitung on Monday. The works were seized from Dilbar, the $600 million superyacht owned by Usmanov. The impressive collection by the oligarch, which included works by artists like Mark Chagall, was displayed on the yacht until 2021, when it was moved to storage while the yacht underwent renovations in Hamburg.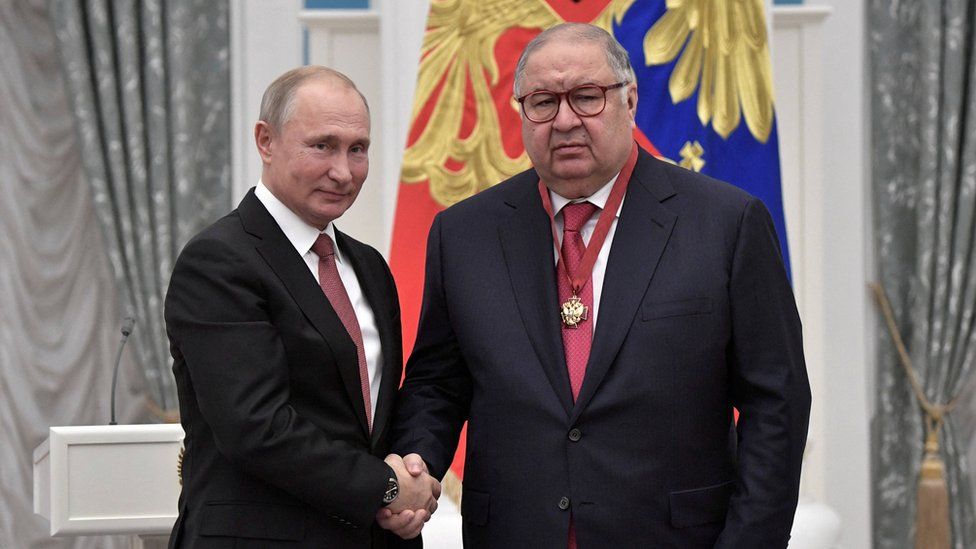 Earlier this year, Alisher Usmanov was sanctioned by the European Union, citing his close ties to the Kremlin and Vladimir Putin. This move came after Russia's invasion of Ukraine in February of this year. In April, the superyacht was impounded by German authorities on the charges that Usmanov did not declare all his assets in the country. However, the authorities were able to raid the yacht only now. In September, however, German authorities had various properties owned by Usmanov in the country.
The raid was a part of a coordinated plan to seize all assets owned by Usmanov. Earlier today, reports came of raids at the Munich and Frankfurt branches of the Swiss Bank by German authorities, in search of assets stored by Alisher Usmanov at the bank. The raids were made under charges of money laundering and tax evasion by the Russian businessman.
Also Read: Digital Benin, Database Of Looted Benin Bronzes Across Globe, Launched
Alisher Usmanov was not the only Russian oligarch who had his art collection seized this year. In April, Oleg Deripaska saw his art collection seized – though he had been sanctioned since 2018. In March, 3 of the biggest auction houses in the world – Sotheby's, Christie's, and Philips – announced that they will comply with all investigations concerning Russian moguls.