The art collection of the late Paul Allen, co-founder of Microsoft, brought a historic $1.5 billion in sales at Christie's New York auction.
The vast collection of Paul Allen, who died in 2018 at the age of 65, was announced for an auction at Christie's earlier this year. The proceeds from the sale are supposed to go towards various philanthropic causes chosen by Allen, who founded Microsoft in 1975 alongside Bill Gates, before his death. However, the auction ended up exceeding its $1.38 billion pre-sale estimate by a respectable margin.
At the auction, which was held on Wednesday evening at Christie's New York, 60 artworks from the Paul Allen collection went on the auction block. All of them were backed by financial guarantees, with 35 of them secured by base bids by third parties. The evening, which saw a crowd of 250 attendees, was started by Christie's auctioneer Adrien Meyer. However, as the event progressed, Jussi Pylkannen (President, Christie's Europe) took the reins.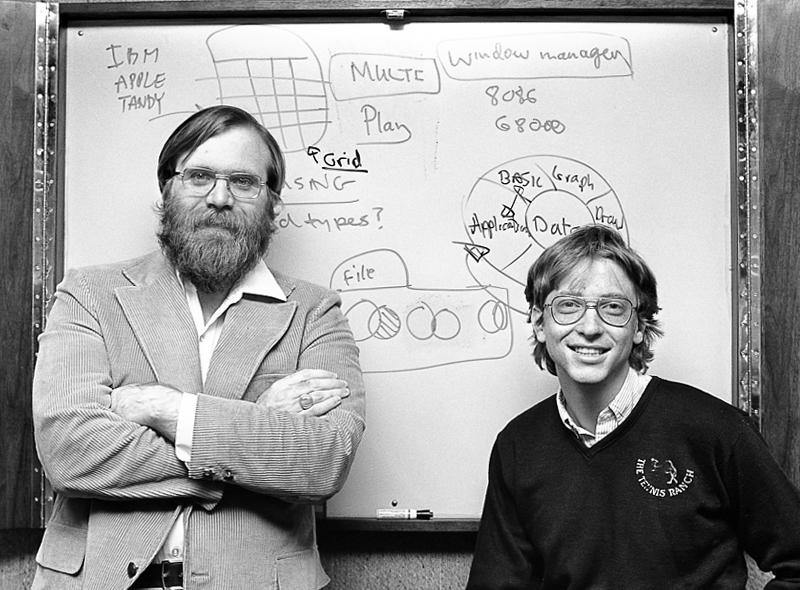 Five artworks managed to be sold for over $100 million. Les Poseuses, Ensemble (Petite version) (1888-1890) by Georges Seurat managed to be the star of the show, fetching a final price of $149 million – the highest in the auction and far above its $100 million pre-sale estimate. La Montagne Sainte-Victoire (1888-1890) by Paul Cezanne fetched $120 million ($138 million, including fees). This is the new record for the artist, more than double his previous record price of $60.5 million.
Also Read: German Authorities Seize Art Worth $5M From Russian Oligarch Alisher Usmanov
Verger avec cyprès by Vincent van Gogh, one of the longtime features of the collection of Paul Allen, was sold for $117 million. Maternité II (1899) by Paul Gauguin fetched $106 million, significantly higher than its $90 million estimate. Birch Forest (1903) by Gustavo Klimt was sold for $105 million. This is a new record for Klimt, breaking his previous record price tag of $88 million from 2006.