The Prussian Cultural Heritage Foundation has announced to send 23 artefacts to Namibia after extensive research.
This concludes the extensive research of more than 3 years that saw more than 1400 objects examined. The research began in the spring of 2019 and was aided by Namibian art experts in Germany. The artefacts came from the Ethnological Museum under the Prussian Cultural Heritage Foundation. The Gerda Henkel Foundation funded the research.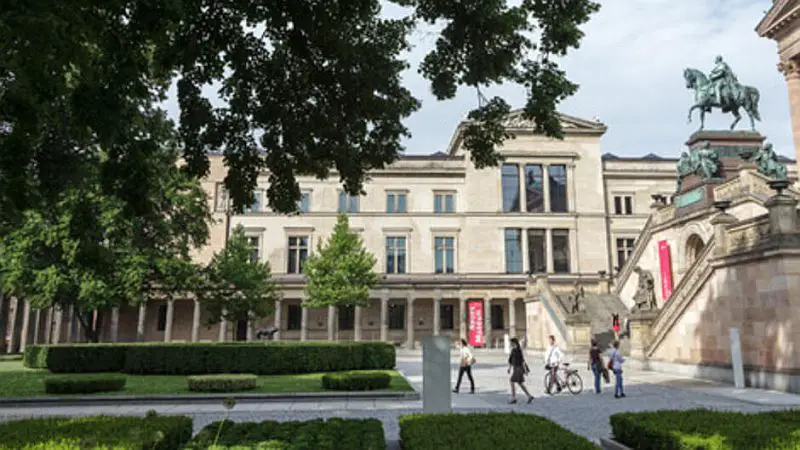 Of that lot, 23 of the most historically important pieces, including precious jewellery and pottery, will travel back to the Southwest African country for further research. In a statement, the foundation said that while this is not an official return, there are no plans for the artefacts to travel back to Germany.
Also Read: Famed Directors Showcase Fantasy Of Fashion At The Met Gala
The foundation has been extensively engaging in the repatriation and return of stolen items in recent years. In February, it directed the Museum for Prehistory and Early History in Berlin to return Hawaiian ancestral skeletons to the country, where they were re-buried. Last year, it instructed the museums to return the Benin Bronzes in their possession to Nigeria, no matter how they were acquired. The Benin Bronzes are highly valuable works of art that were stolen from the Kingdom of Benin (present-day Nigeria) by the British colonial forces.