The recently-concluded Leonardo da Vinci exhibition at Louvre saw a record attendance of 1 million+, breaking the museum's own previous record.

The Louvre museum in Paris recently concluded its much-anticipated Leonardo da Vinci retrospective. It was held on the occasion of the 500th birth anniversary of the famous Renaissance icon. The exhibition, which opened in October, saw a total of 1,071,840 visitors in the next 4 months. Not only is this the highest number of visitors at any single exhibition ever, but also more than twice the previous record. The old record of 540,000 visitors was also created by Louvre during its 2018 Eugène Delacroix retrospective.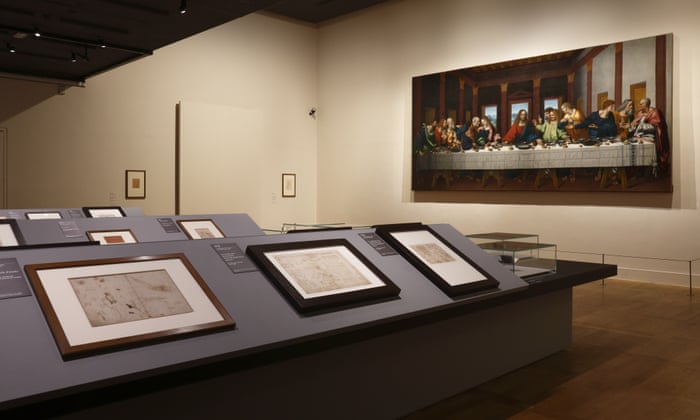 The spectacular event was in the works for the last 10 years, when Louvre decided to plan something big for the master's 500th anniversary. Curated by Vincent Delieuvin and Louis Frank, the tickets for the exhibitions went on sale months before its opening in October. Due to the huge rush anticipated, the visitors were allotted specific slots for visits. Two weeks before its closing, Louvre put additional 30,000 free tickets online, all for the 9 pm-8.30 am slot on the closing weekend. The museum reportedly wanted to appeal to the younger audiences, as well as pay attention on the local audience of Paris which often gets ignored during such international events. The museum also invited 85 groups of school students and People-With-Disabilities to get an exclusive tour of the exhibition.
The exhibition, which closed on Feb 24, displayed some 160 works of Leonardo da Vinci. Most of these belonged to Louvre's own collection. However, many were borrowed from other institutions like MoMA New York, Vatican Museum, Britain's National Gallery and Florence's Uffizi Gallery.