The National Gallery of Victoria has received an unprecedented $74 million (AUD $100 million) from Australian billionaire Lindsay Fox for a new building.
The government of the state of Victoria, Australia had initially granted $1.3 billion (AUD $1.7 billion) for expanding the arts precinct in Melbourne. It was first approved in November 2020 as part of the project to transform the Melbourne Southbank arts hub and expand it further. The National Gallery of Victoria, which has a complex in the arts hub, was one of the beneficiaries.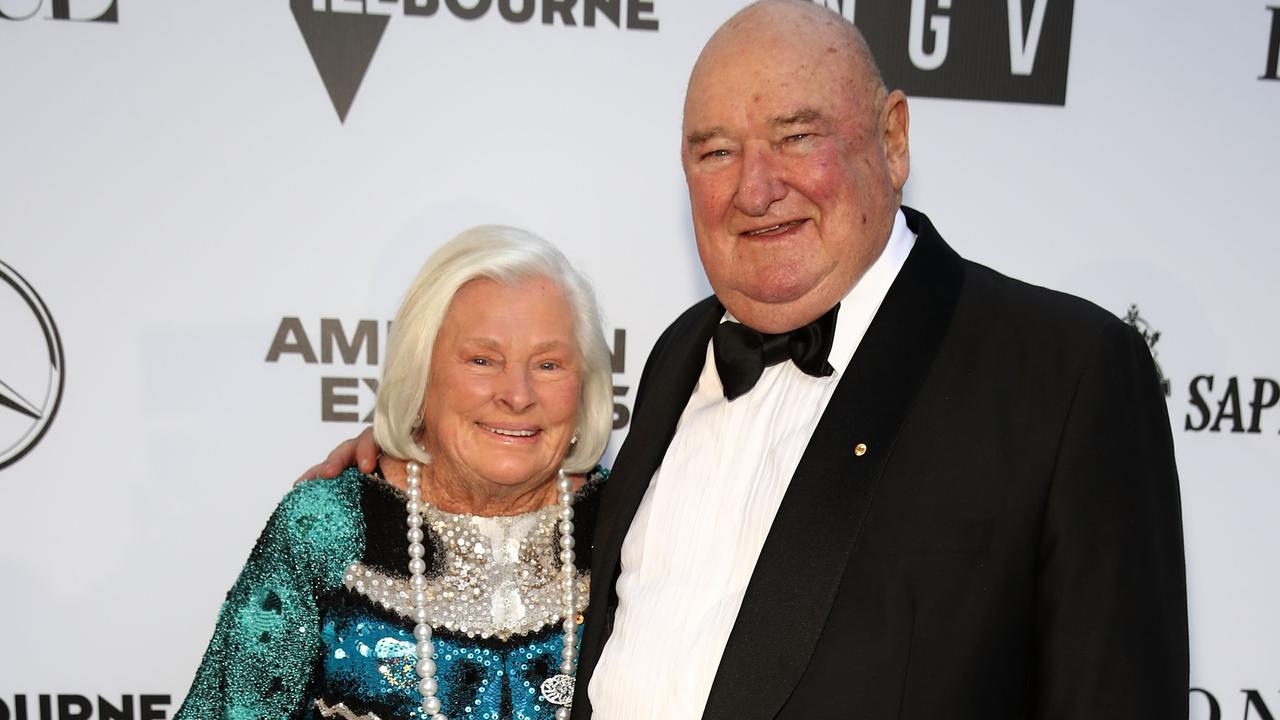 However, NGV later realized that it would require more funds than granted by the government to finish its expansion plans. This is when the gallery started looking into private donors. Australian supply chain magnate Lindsay Fox, and his wife Paula, stepped up for the task. The couple donated $74 million for the project – the largest donation ever made by a living donor in Australian art history. The new space will be named after the couple – The Fox: NGV Contemporary. It will be used to exhibit contemporary artworks.
Also Read: The Good And Great From Venice Biennale Opening Day
The National Gallery of Victoria is the oldest and one of the most prestigious art galleries in Australia. Founded in 1861, NGV has primarily relied on private donations to survive – though the donation by Fox is the largest ever for the gallery. The Fox couple are long-time donors to the gallery, their association dating back two decades. Paula Fox is also on the board of directors of NGV. The gallery has also secured a $20 million donation from the Ian Potter Foundation.