Louise Mirrer, President of New York Historical Society, announced a $140 million expansion plan that will house a new American LGBT+ Museum.
The NYHS had always had this additional space under its possession, but could never decide how to utilize it. In 2007, a place to convert that space into condos met fierce resistance from the art community. Since then, all plans to utilize the space were dropped until 2019. Things changed when the American LGBTQ+ Museum, an art startup, contacted them. The startup had no fixed space to showcase its collection, and it urged the New York Historical Society to work together.
Speaking about the development, Merrier told Artnews:
"[The American LGBTQ+ Museum] has a lot of will and an important story to tell, and our institution has always been seeking to tell stories about important histories. We started talking and planning together and developed a concept of an extension for the New York Historical Society that would accommodate our growing collection and the vast increase in our programming efforts, as well as the new museum. It seemed that we had a concept that could accommodate all of those interests."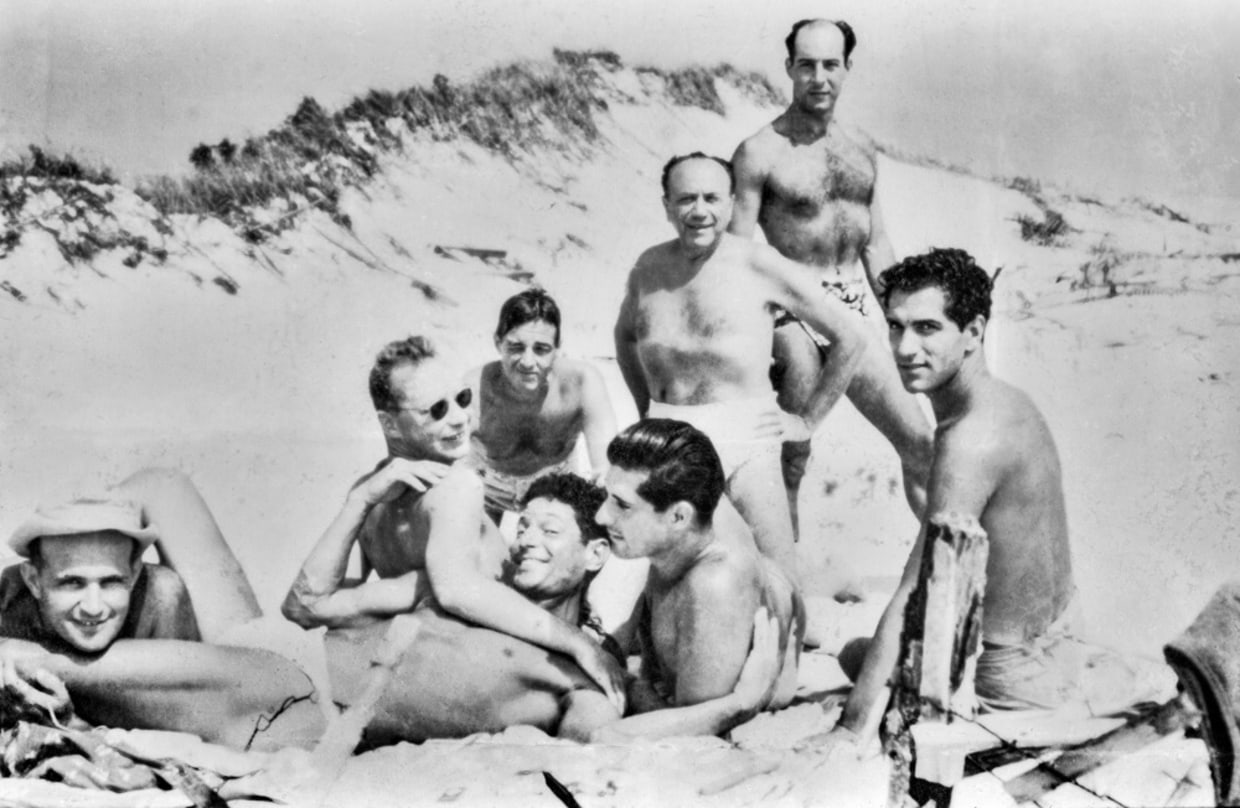 The American LGBTQ+ Museum will loan many of the works in its collection to the NYHS, as part of the contribution. The museum members will also work with NYHS curators to help acquire more works and artifacts related to LGBTQ+ history. For instance, the two have recently acquired a lot of materials from Cherry Grove, a historic location that served as a vacation spot to the LGBTQ+ community in the 40s and 50s. Titled "Safe/Haven: Gay Life in 1950s Cherry Grove", it's on view at NYHS until October 11 after which it would be moved to the new museum.
The additional space will be utilized for other expansion projects like classrooms and galleries. Designed by Robert A.M. Stern Architects, it will also house many artworks that were acquired by the New York Historical Society since 1937 but never put on display.