For many people, excelling at one thing seems like enough work for a lifetime. Not for Benny Hondo. The Philadelphia-born celebrity is a man of many talents. High school basketball player, professional footballer, and now a musical sensation on the rise.
In May 2020, Benny Hondo released his debut album – Star Power. With the metaphorical "bang", Hondo announced his presence in the world of music. The debut album was met with success that even surprised Hondo himself. As a result, he followed it up with Star Power 2, released this year. While Hondo's vocals are the fuel that made his two albums rise to such heights, he was backed by some very talented men. Maaly Raw and Mexikodro, who served as producers in his two albums, were the people who helped realize Hondo's dreams. Here is more about the two illustrious producers behind the phenomenon of Benny Hondo.
Maaly Raw
Maaly Raw has had a panache for experimenting with sounds since he was a kid. But as destiny would have it, he found just the right partner in the form of Lil Uzi Vert. With both artists hailing from Philly and a similar knack for uncommon, 'weird' sounds, the match was inevitable. In 2015 Uzi Vert launched his debut album, the mixtape called "Luv Is Rage", with Maaly Raw as one of the producers. This was just the beginning of a long partnership. The rise of Lil Uzi Vert has Maaly Raw as one of the major factors.
As a producer, Maaly Raw could be defined with one word: "momentum". The beats he design carry the capability of pushing the song forward on their own. The experimentation with unconventional beats gives a truly unique flavor to his works. Maaly Raw has a tendency to work with fellow Philly artists, like Meek Mill, PnB Rock, and Kur. His most recent works include "No More Parties" by Coi Leray and "Whole Lotta Red" by Playboi Carti. The 27-year old producer has the genius and the skills to make it even bigger in the music industry, and his work on "Star Power" shows precisely this talent.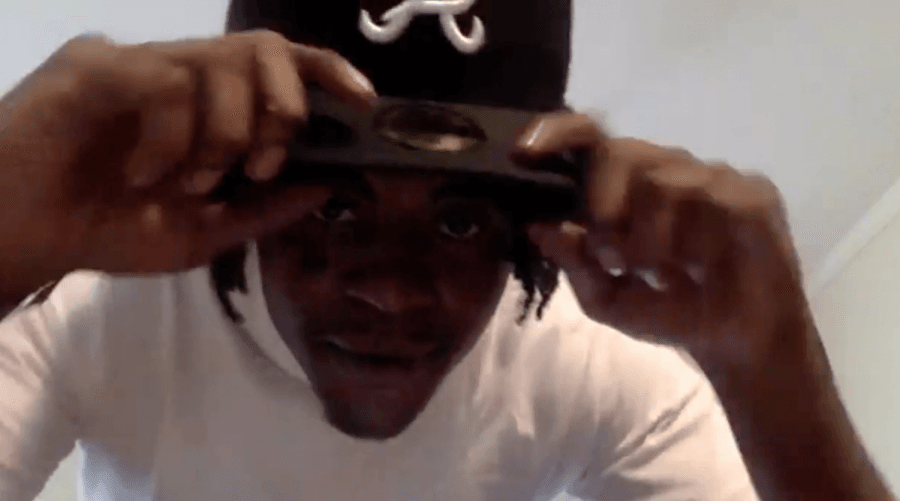 Mexikodro
It might sound cliché, but the best way to talk about Mexikodro (called "Dro" by his friends and fans) is his collaboration with Drake. His song "Different Colours" by Yung Bans and Lil Yachty made a lot of admirers across the world, including Drake. The superstar Rapper soon sought out Dro for a collab, which led to the hit album "Dark Lane Demo Tapes". The song "From Florida With Love", sung by Drake and with Dro as the main producer, became a huge hit.
Before Drake, Dro had a longtime collaboration with rapper Playboi Carti, before the two fell off in a well-publicized dispute. Dro's "Gassed Up Shawty", sung by Nebu Kiniza, went on to become a platinum song.  Stylized production, the punchy drums, and the discernable producer tag – these are some of the things that set Dro apart. These elements are also visible, along with some amazing talent,  in his work on "Star Power 2".
With the success of Star Power and Star Power 2, Hondo's place in the music world is solidified. He is now aiming towards making bigger strides towards even bigger fame. With talented producers like Mexikodro and Maaly Raw on his side, the goal doesn't seem far enough.