Ahead of the anticipated Venice Biennale, artist Simone Leigh has departed from the mega-gallery Hauser & Wirth.
Leigh had joined the famous gallery, which has 15 worldwide locations, in 2020. It is unusual for artists to leave galleries of such repute, especially after such a short stint. In a statement, Leigh expressed her love and gratitude to the gallery and its staff. However, she added, she did not feel that the gallery was a right fit for her. Marc Payot (President, Hauser & Wirth) responded to her departure: "Simone Leigh is a wonderful artist whose unique vision has expanded that of others in the world. We wish her future success and look forward to watching her work evolve and surprise in the years to come."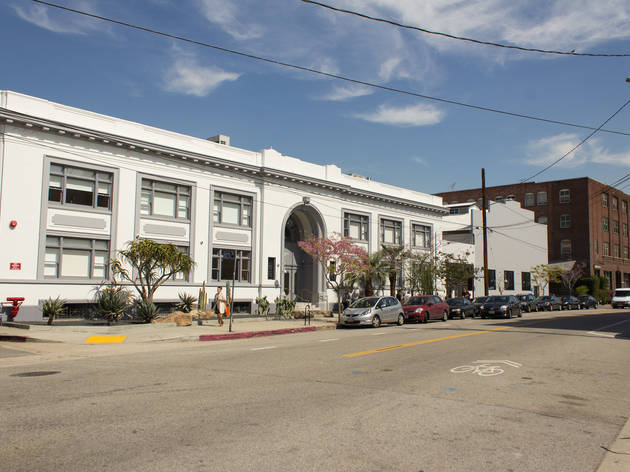 Simone Leigh is well-known for her sculptures that usually depict Black women. A recurring theme in her works is the perseverance of Black people, particularly women, during times of turmoil and oppression. For instance, one of the most famous works alludes to the secretive United Order Of Tents, which was founded in 1867 and trained former female slaves to become nurses. Leigh's artistic style is inspired by Western and South African cultures. A peculiar aspect of her artistic style is drawing faces without eyes, thus obscuring the emotions of her subjects and adding a layer of mystery to them.
Also Read: Looted Objects Linked To Subhash Kapoor Sent Back To India
What makes Simone Leigh's departure from Hauser & Wirth such a surprise is the upcoming Venice Biennale. Leigh was selected to represent the USA at the prestigious event, making her the first Black woman to represent the country at the Venice Biennale in April. Apart from this, Leigh currently has a solo show at the Zurich branch of Hauser & Wirth which will go on till December. She also has a survey slated to open in 2023 at the Institute of Contemporary Art, Boston.