The Spanish Ministry of Culture has confirmed that it will be buying the 120,000 objects in the collection of Spanish businessman José María Lafuente.
The massive collection of Lafuente Archive boasts 120,000 avant-garde artworks. 19,000 of these objects are original artworks, while the rest are archival in nature. The news of the deal was first reported by El País. The exact amount of the deal has yet not been revealed, though the ministry has confirmed that they will not be purchasing the collection at its market value. Miquel Iceta (Minister of Culture, Spain) remarked: "If we had to pay what those pieces are worth, there would be no money left in the General State Budgets."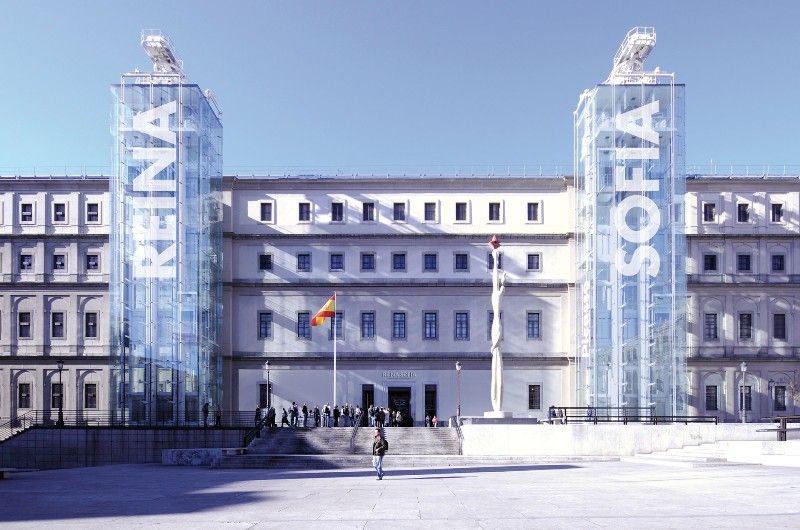 José María Lafuente is a major producer of mozzarella and other cheese in Spain. Lafuente first started collecting art in 1992 when he bought a screenprint by Eduardo Arroyo. This led him to collect artworks by other prominent Spanish artists. But a chance meeting with journalist Miguel Logroño prompted Lafuente to also collect archival materials like letters, sketches and posters. His collection, which soon grew huge, boasted of one of the largest collections of avant-garde artworks and objects. Speaking about the transfer, he said: "It is a private file with a public vocation," Lafuente told El País. "And the time has come for the transfer to the hands of the State. This is the moment."
Currently, the collection is stored at one of Lafuente's cheese factories in Heras. After the transfer, it will be managed by the Reina Sofía museum.