In an unusual move, acclaimed writer Roxane Gay was named as the board president at the New York-based alternative art center Performance Space.
Acclaimed Writer
Roxane Gay is a critically-acclaimed writer who first shot to fame in 2014 with Bad Feminist. A collection of her essays, Bad Feminist became a New York Times bestseller. Her 2017 book Hunger: A Memoir of (My) Body was also met with similar acclaim. Gay is an outspoken social commentator, often focusing on the complex issues of gender and sexuality.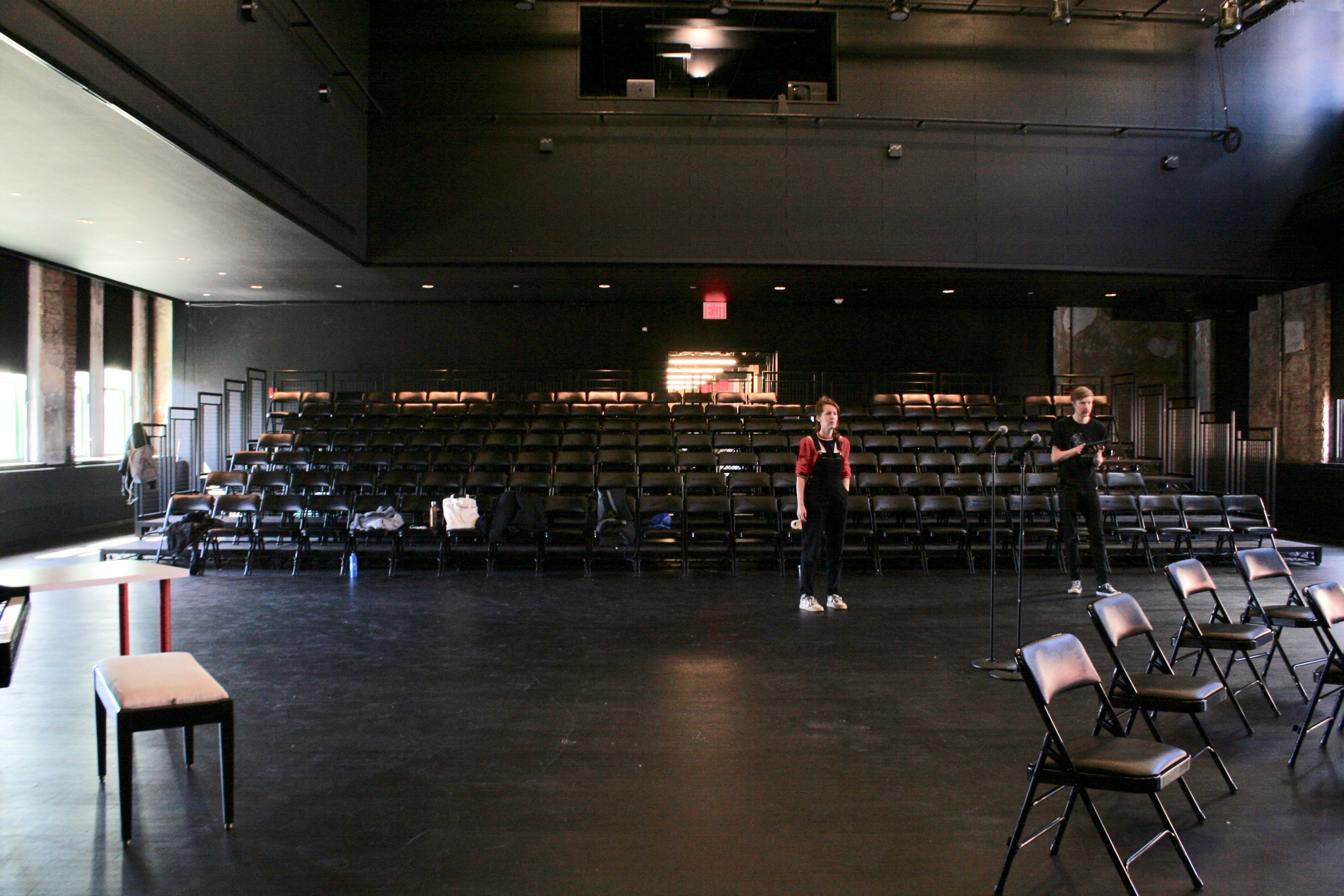 Foray Into Art
Beyond her works as a writer, Gay is also an avid art collector. She confesses that what began as a casual exploration of art pieces soon became an out-of-control passion. In an interview earlier this year, Gay revealed that her collection includes works from Kahlil Robert Irving, Jenny Holzer, Mickalene Thomas, and Julie Mehretu. In an event organized by Art In America, Gay also had an insightful conversation with painter Jenny Saville about things like fat acceptance and feminism.
Joining Performance Space
Roxane Gay has been associated with Performance Space for quite some time now. She was acquainted with the center by her wife Debbie and has served on its board for 1.5 years now. Still, the selection of a writer for the position of board president is quite an unusual move for any art organization. Most board members across art institutions tend to be rich collectors and philanthropists. However, the selection of Gay was a calculated move to make the decision-making more representative of the general population. Furthermore, Performance Space is known for making such unusual moves, such as giving temporary total control of the center to a group of artists.
In a statement, Roxane Gay said that she will strive to continue supporting experimental art and bringing a "diversity of aesthetics" to the organization. Jenny Schlenzka (Executive Artistic Director, Performance Space) added: "[Gay's] opinions are realistic and they're sound: she wants a more equitable and accessible culture and sees how we can be part of creating this culture."