The Kuindzhi Art Museum, dedicated to Ukrainian painter Arkhip Kuindzhi, has been reportedly destroyed in the Russian bombardment of Maripaul.
The news of the museum's destruction was first broken by the Ukrainian website Local History. Later, it was confirmed by Konstantin Chernyavsky (Chairman, Artists Union of Ukraine) that the museum was destroyed in a bomb strike on March 20. Many paintings of Kuindzhi were destroyed in the attack, as well as works by other artists like Ivan Aivazovsky. However, Chernyavsky confirmed that three famous works of the artist – including Red Sunset – were removed from the museum before the attack. He also promised that the museum will be rebuilt after the war.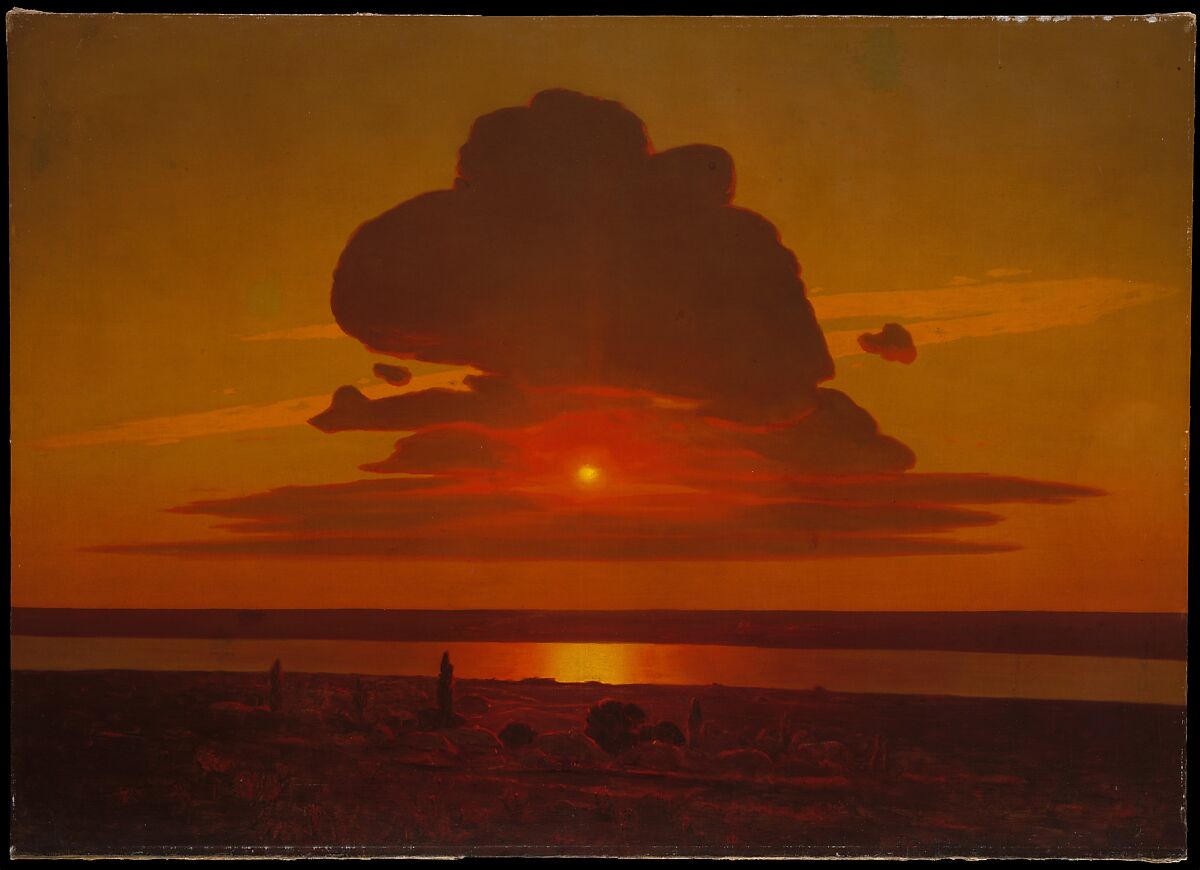 Arkhip Kuindzhi was born in Maripaul in 1842. He began his career with the 19th-century Russian realist group Wanderers, but eventually parted ways to create his own art. He became popular in both Ukraine and Russia due to his distinctive style, especially the use of colour and light in his works. Many of his works are exhibited in esteemed galleries across the world, like the Red Sunset On The Dneiper at the MMA, New York. The artist was last in the news when his painting Ai-Petri. Crimea was stolen in 2019 in broad daylight from a museum in Moscow. The thief was later apprehended and the $1 million-worth painting was recovered.
Also Read: Julian Schnabel Show In Spain Postponed Due To Trucker's Strike
Since the Russian invasion of Ukraine began last month, there have been indiscriminate bombings across the country. Apart from the hundreds of civilian lives, the attacks have also destroyed valuable cultural heritage, like the G12 Art School on March 20.