Fierce fire of unknown cause ravaged thousands of artifacts and objects at the National Museum of Gungu in the Democratic Republic of Congo.
A report by the BBC details the extent of damage caused by the fire that began on the night of November 4. Somewhere between 8000-9000 objects – which amount to a third of the museum's total collection – were lost in the fire. Many of the objects were from the 18th century. Among the items lost in the fire were the masks created by the Pende people. The Pende, who live in the southwestern part of Congo, are known for crafting exquisite and diverse masks that were used in various rituals. These masks were the most popular attractions in the Museum of Gungu.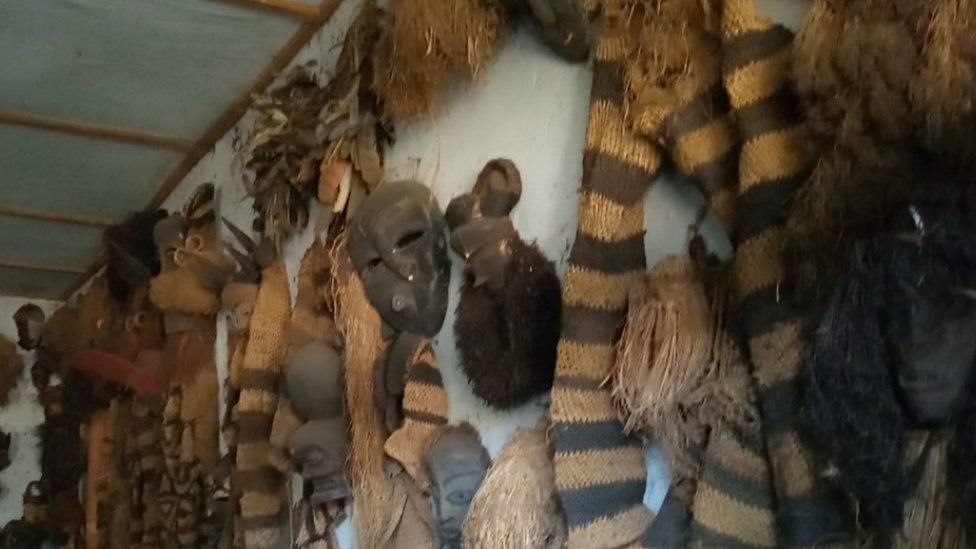 While the cause of the fire is not known, many are considering the possibility of arson. Franck Gatola Mungiela (Provincial Deputy, Gungu) told a newspaper in Congo that the objects lost were a "national heritage" and warrant a full investigation into the cause of the fire. Aristotle Kibala, who is the director of the museum, also suspects that the fire might have been intentional. While speaking to a French outlet, he confessed to hearing a "loud cannon shot" on 4th November night, soon after which the fire was discovered.
Also Read: Smithsonian Museum Of African Art Plans To Repatriate Benin Bronzes
The National Museum of Gugu is one of the most important art institutions in Congo. The museum held around 25,000 artifacts, collectively valued at around $25 million. In an annual festival in Congo next year, many of the museum's collections were scheduled to feature.