The French Government has acquired nine Picasso artworks from his daughter Maya Ruiz-Picasso, in return for settling her due inheritance taxes.
The announcement of the exchange was made in a press conference on Monday, organized by Bruno Le Maire, the finance minister of France. It was also attended by Ruiz-Picasso, her sister, and Olivier Widmaier-Picasso, the grandson of the artist. One of the exchanged works was unveiled during the conference by Le Mair and Roselyne Bachelot, the French culture minister. Titled 'Child with a Lollipop Sitting Under a Chair', the 1938 painting reportedly depicts Ruiz-Picasso.
Later on Twitter, Le Maire wrote "It is an honour for our country to welcome these new artworks by Picasso. They will enrich and deepen our cultural heritage." Bachelot added that "It is with deep emotion that I come to celebrate the entry into the national collections of the works."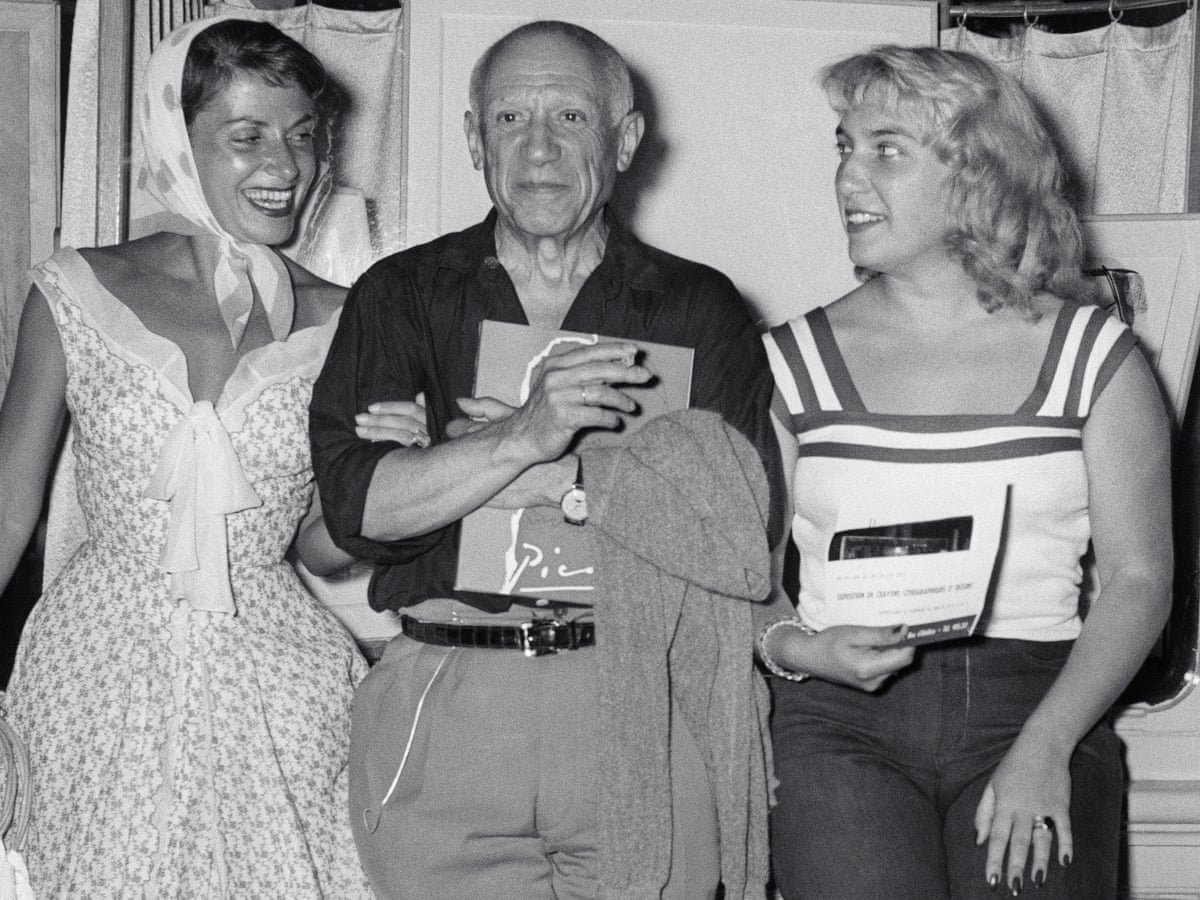 It must be noted that exchanging artworks and other precious assets for settling taxes has been a common practice in France since the 1960s. Even though, high-profile exchanges like this (the true value of the lot is not known) are still rare.
Also Read: Kanye West Buys Malibu Home By Tadao Ando For $57 Million
The nine works exchanged with the government include six paintings, two sculptures, and a sketchbook. Don Jose Ruiz (1895), a portrait of Picasso's father, is the oldest work in the lot. According to Bachelot, the works will be given to the Musée Picasso in Paris by next year. The entire lot will be displayed together to the general public by spring 2022.